Summary
Google Photos Manufacturers' services Other applications Comments
Many services allow you to keep your photos and videos safe and let you access them from different devices. Here are the ones we recommend for synchronizing your images.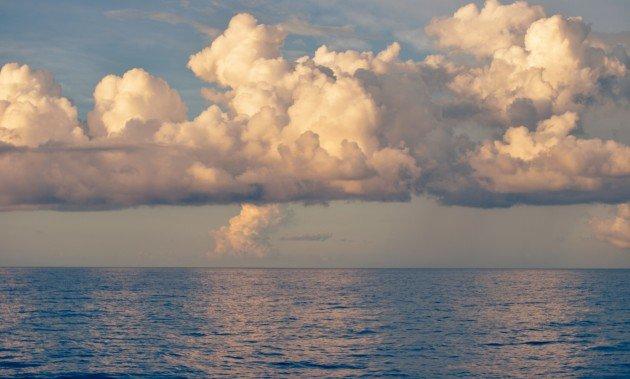 Our photos and videos are the most valuable assets stored on our phones. If you are afraid of losing everything or if you want to access your photos and videos in a few clicks from any phone, tablet or computer, cloud storage is the solution.
Let's be clear from the start: there are many ways to synchronize your photos and videos on Android: applications, personal servers, offers from different manufacturers… Here, the goal is to quote and explain services that are quick to set up and above all easy to use.
Thus, we offer Google Photos as the first choice, but we also talk about the other solutions, with less detail however.
The best solution: Google Photos
With its Google Photos service, the American giant offers the possibility of synchronizing your photos in the "cloud": this is called the famous cloud. This means that your photos are no longer stored only in your phone, but also on Google's servers. If the phone is lost or reset, your photos won't be lost, you can still access them from a computer, tablet or other Android device, all for free.

Google Photos
Download Google Photos Free APK
Before moving on to the detailed tutorial, here is why we use Google Photos and why we recommend this application:
Sync photos and videos for free
Available on all smartphones and computers
Very pleasant application to use
Interesting features because powerful Google algorithm
Frequently updated app
Add photos and videos from a computer
Simplified sharing
Local backup option on a hard drive
Important clarification: the Google Photos application is not simply used to save photos and videos in the cloud, but also acts as a photo gallery. It can therefore replace the one offered as standard on your telephone.
To get started, download the app if you haven't already. It is available for free on the Play Store and on the App Store.

Google Photos
Download Google Photos Free APK
After accepting the various authorization requests, go to the application settings. Note that if you have just installed the latter, it will offer you as soon as it opens to synchronize and determine the main parameters.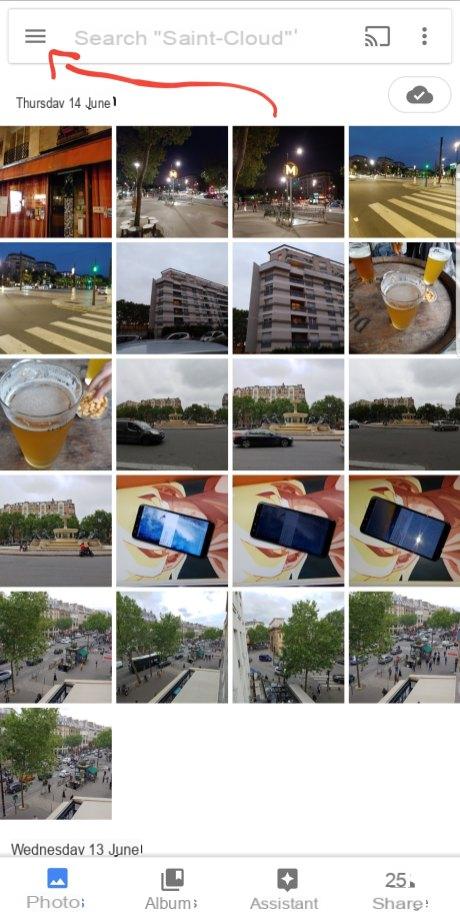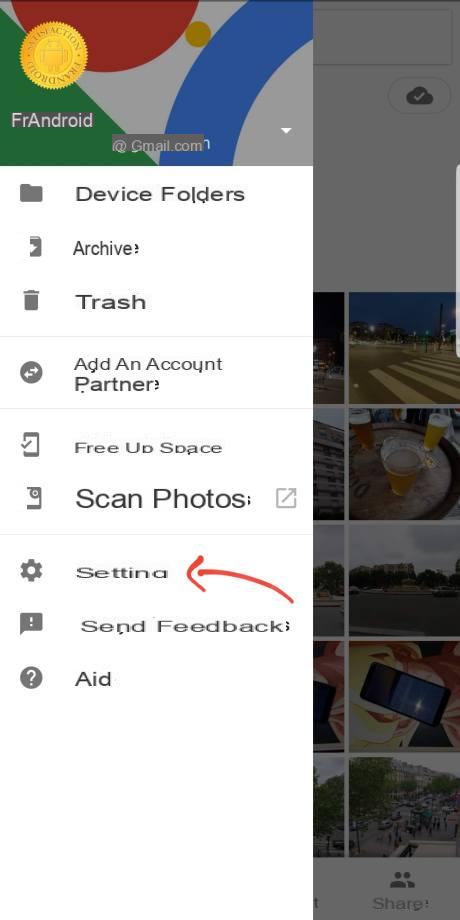 Then click on the first line labeled "Backup and sync".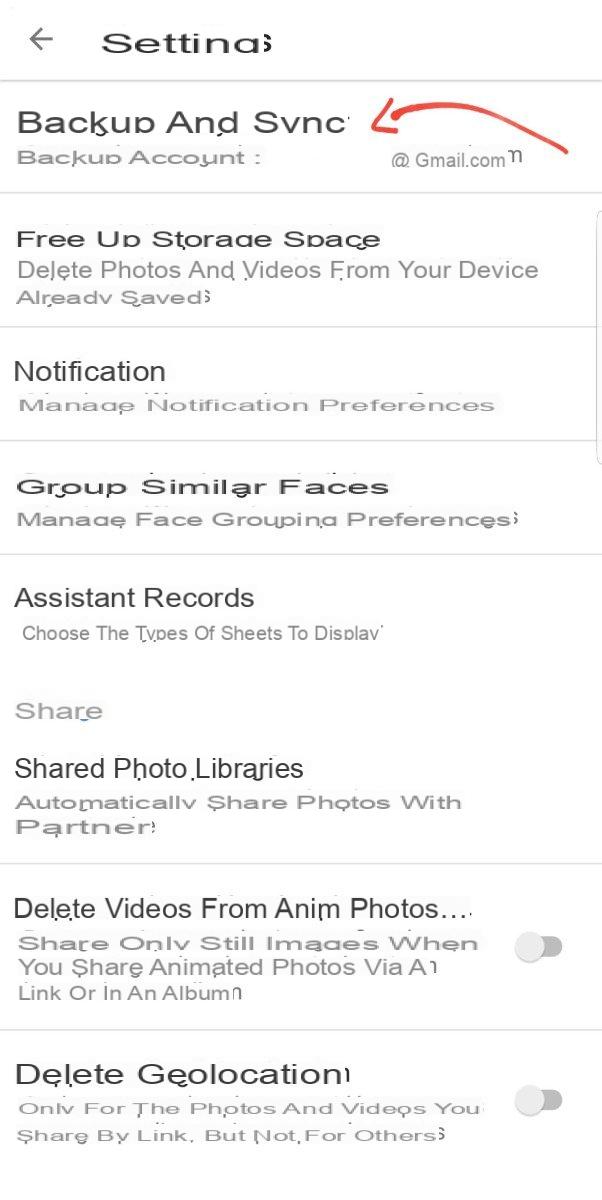 That's it, you have access to all synchronization settings.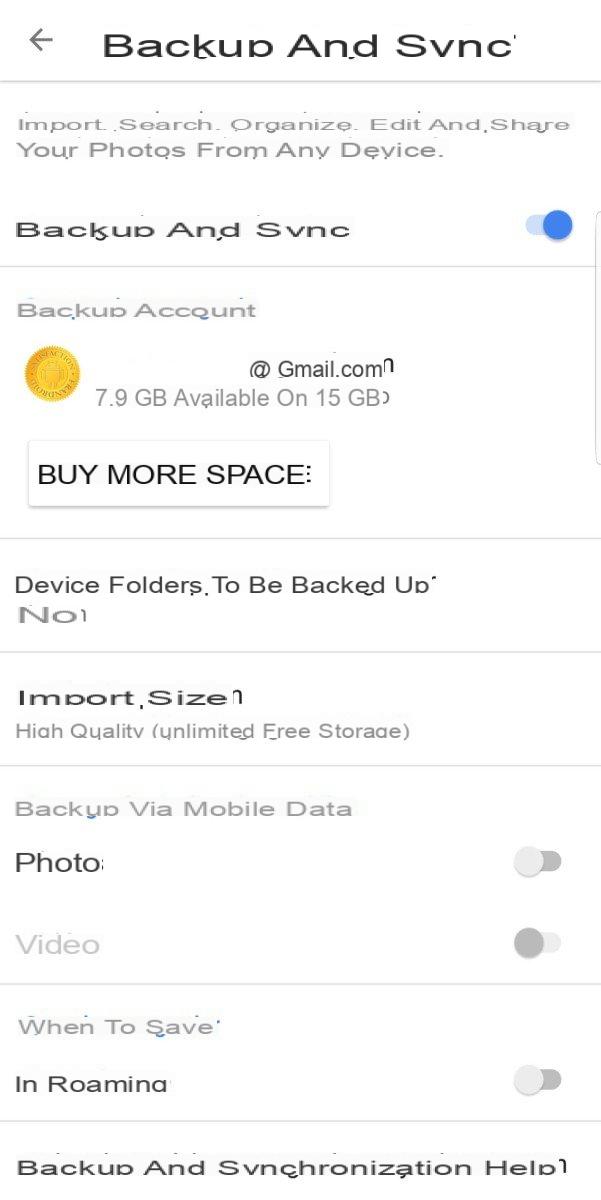 You can choose which folders to back up — camera, screenshots, and downloads for example — and the quality of photos and videos saved to the cloud. You have two choices: high quality and original size. The first option is free and compresses your files while the second saves them in their original quality but deducts your Google storage space – after 15 GB, you will have to pay.
The first option is more than enough for the vast majority of users: I don't even see the difference with the second option.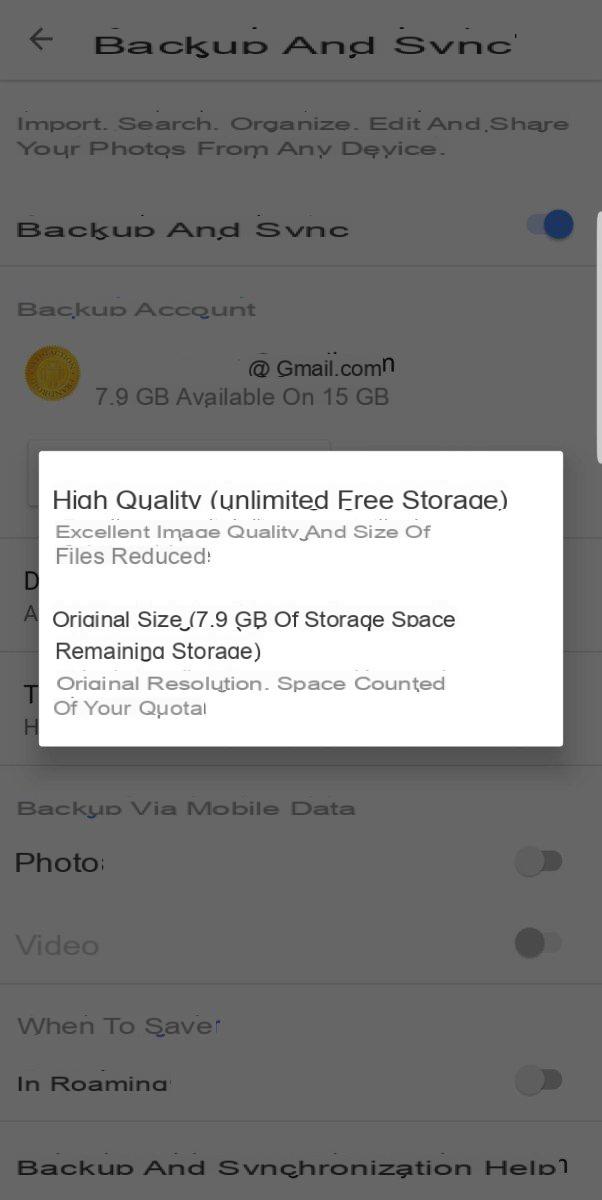 Manufacturers' services
Some manufacturers offer this same kind of service, such as Samsung or Huawei for example. Useful on your phone, these can be a little more complicated to use on other devices. For example, Samsung Cloud is not accessible from a computer.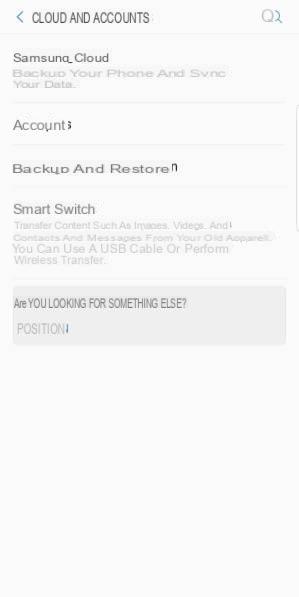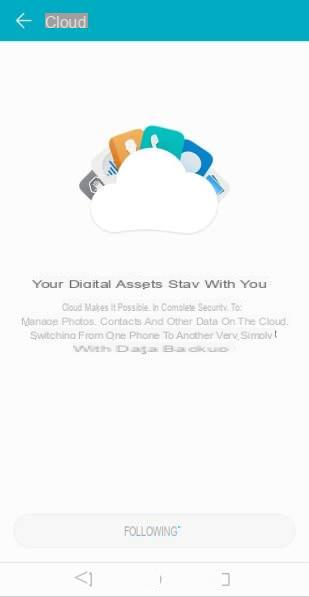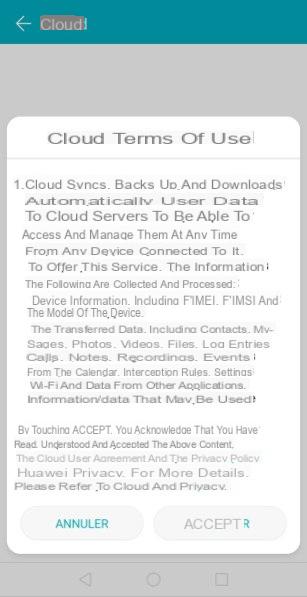 The other solutions
There are plenty of apps available on the Play Store that can save your photos, videos, and more to the cloud, but we'd rather redirect you to known services that are known to be safe.
Let us quote then:
dropbox
Prime Pictures from Amazon
Microsoft OneDrive
Orange Pics
To use these applications, the procedure is identical to that described for Google Photos: install the application and configure the backup.

dropbox
Download Dropbox Free APK

Amazon Photos
Download Amazon Photos Free APK

Microsoft OneDrive
Download Microsoft OneDrive Free APK
In short, you have understood it, we recommend Google Photos first, because it is the simplest, most pleasant and most complete application – for the majority of uses. This does not prevent you from taking a look at the other services available.
Professionals in this subject surely have NAS servers and maybe use Synology's DS File app, so they don't really need a dedicated tutorial.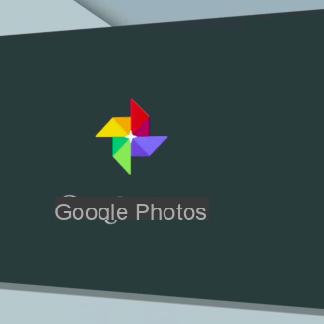 Google Photos: artificial intelligence will be used in our photos – I/O 2018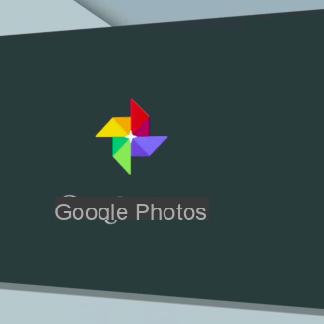 It's Google I/O 2018 and Sundar Pichai is showcasing some new stuff right now on the Shoreline Amphitheater stage in California. As you might expect, the focus is on artificial intelligence, and…