Summary
Change the ringtone on your iPhone Customize a ringtone for a contact Use a custom ringtone Comments
Although it is not necessarily put forward by Apple, the iPhone has a large number of ringtones available and a (laborious) system allowing you to import your favorite songs to use them as an alarm when someone calls you.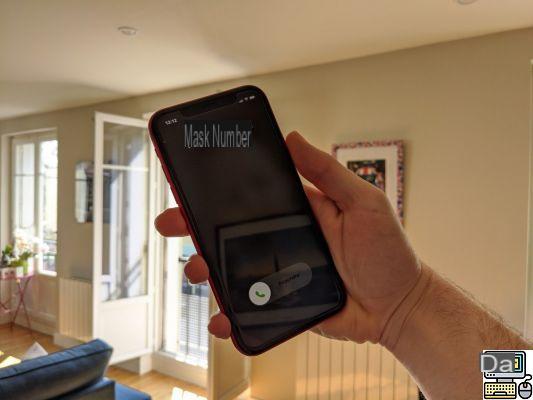 The iPhone ringtone has become legendary, to the point that some don't even know it's possible to change it. However, if you want to personalize your Apple smartphone to a minimum, choosing your ringtone yourself is a good start (unless you are on vibrate all the time).
Change your iPhone ringtone
To change your iPhone ringtone, everything happens in the Settings. Among the list of many available parameters, we find Sounds and vibrations which includes all types of ringtones used on the smartphone, from that for calls, to messages through sent emails.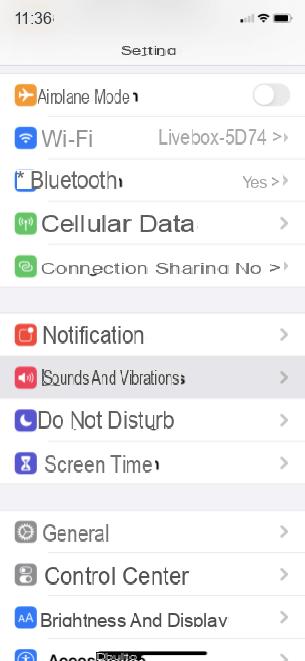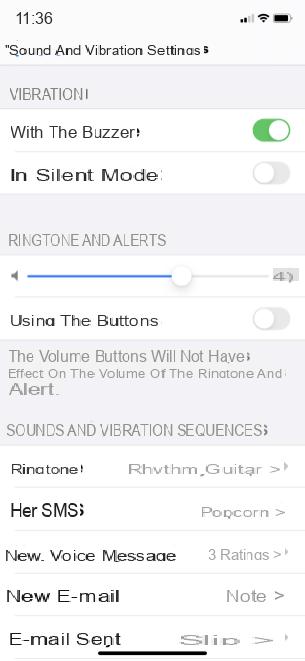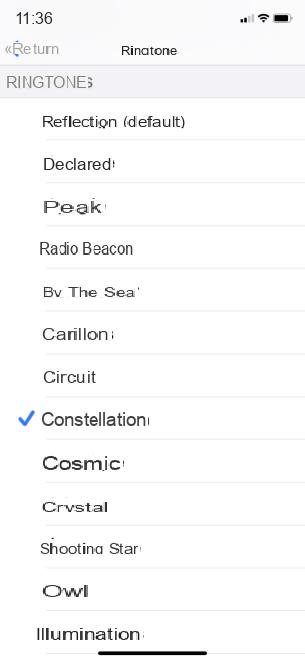 Choose the ringtone to change and click on the ones you want to try. When you have chosen, select it and it will launch with each call in place of the old one (which was starting to get quite repetitive).
Choose a ringtone for a contact
iOS also allows you to set up a specific ringtone for a contact. So you can be sure that you can quickly recognize who is calling you just by hearing your iPhone ring.
To do this, go to the page of the contact of your choice and click on Edit. In the tab Alarm, you can select an alarm dedicated to this contact by choosing from the list.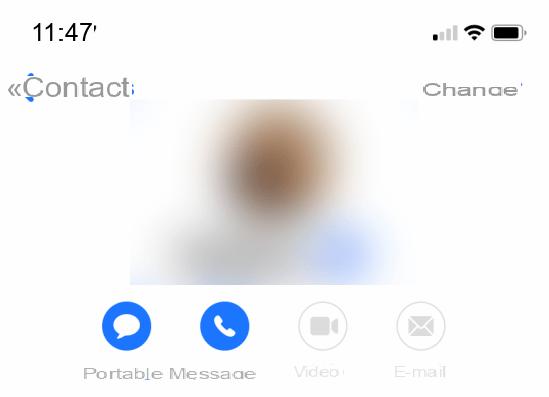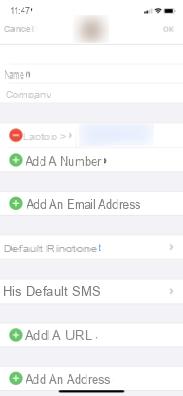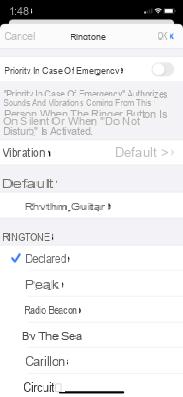 Set up a personalized ringtone
Your iPhone may very well use a song of your choice rather than a regular ringtone. To do this, you have to go through your computer, Mac or PC, and bring an MP3 file of the song of your choice.
Open the MP3 in iTunes or Music (on macOS Catalina and above) and right click on it to go to Read the information. In the tab Options, set a section of up to 30 seconds of the song you want to use as a ringtone (the chorus for example). Validate the change and you will see that the song plays only for the set amount of time.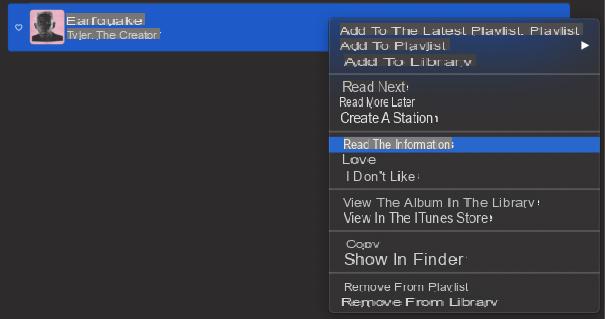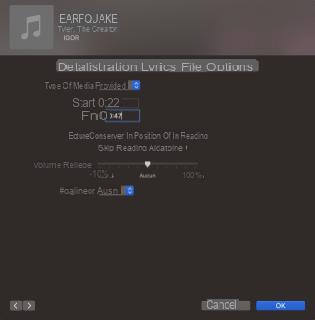 The pruned song, it must now be transformed into a ringtone. We will therefore start by transforming it into an AAC file and then into a ringtone file. To do this, select the song and in the menu File, choose to Create an AAC version. The conversion takes a few seconds, and when it's done, locate the converted file and rename its extension from m4a to m4r.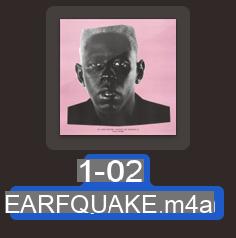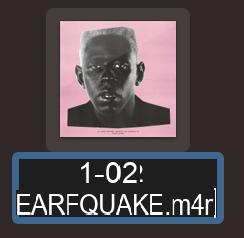 All you have to do is transfer the ringtone to your iPhone. Connect it by USB to your computer and drop your m4r file directly into the tab dedicated to the iPhone on the Finder or in iTunes.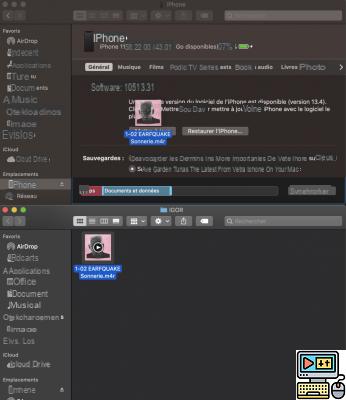 If you have followed these steps correctly, your song will be in the ringtones menu that we discovered during the first part of this tutorial, go there and select it to hear your favorite song when you are called.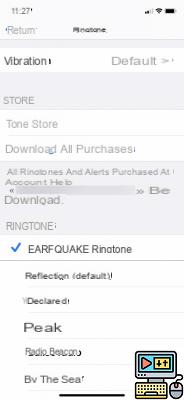 Note that iTunes offers a lot of ringtones for your iPhone, to access them, just click on Tune Store in the ringtones menu. They will cost you 79 cents and will be automatically added to iPhone after your purchase.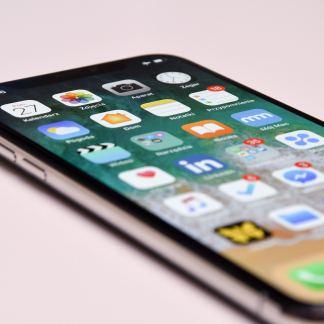 20 tips to get the most out of your new iPhone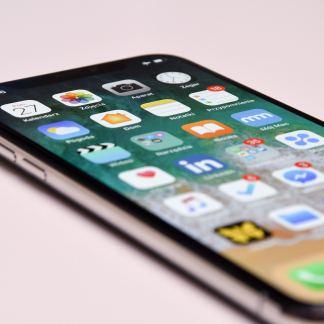 Every generation of iPhone is very popular. If you just got a new one, you might be wondering what tricks you need to know to make the best use of it! In this article, we will see ...