Android is the most complete system on smartphones, but also the most free: the slightest customization is possible thanks to the openness of the platform. Since time immemorial, you have been able to change your default keyboard with any other alternative solution. Today we'll show you how to make it happen.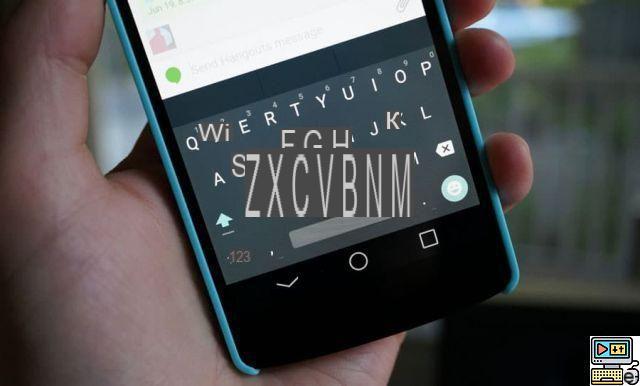 The Android mobile system has always been the freest of all time. It must be said that the system itself is open source, and can therefore be modified by anyone who wishes to make the most of it. Only Google services do not share this openness, even if they are central to the experience.
For the user, this has always meant that it was the most customizable mobile system available on the market. A trait that is found in many aspects of using Android, even in the smallest details.
We are of course talking about the keyboard here! Because yes, it has always been possible to choose your keyboard from a multitude of alternatives on the OS. But the procedure might seem scary to some, so we are going to walk you through so that you can change it however you want.
What do I need?
Customizing your system can quickly seem like a burden that only the most tech-savvy can master. And yet, rest assured: to install an alternative keyboard, you only need… the Google Play Store, and nothing else!
Unlike iOS, which has only recently offered this possibility, Android has always put forward this customization and made it always easier to do over the years. So don't panic: no root, adb or any other complicated manipulation will be required. All you need is the Play Store on your phone!
How to install an alternative keyboard on Android
You can have any reason to change keyboard on Android. The main reason is often that the basic one, personalized by the manufacturer of your phone, does not suit you. In this case, we recommend that you install the Google keyboard.
But you can also highlight some fun practices or a cute theme by taking an alternative keyboard. To contrast well with traditional keyboards, we will therefore take the Kika keyboard as an example. Note that the procedure will be the same regardless of the chosen keyboard.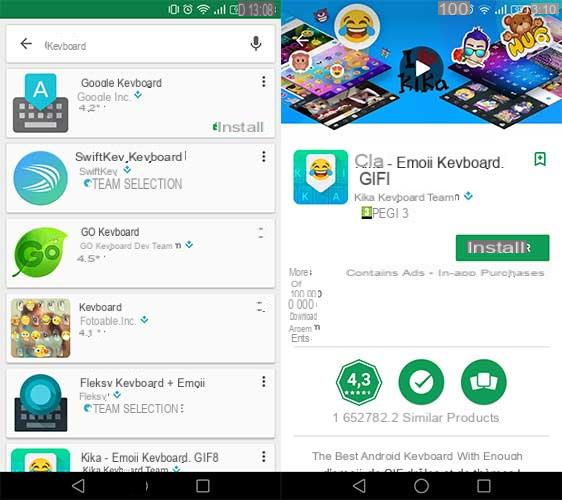 First, head to the Play Store in order to download a keyboard. Be sure to check out our top best alternative keyboards to help you choose! Once you've found one that's right for you, just click Install.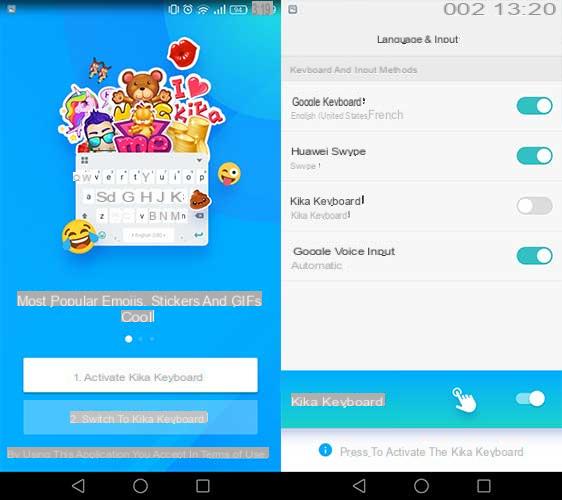 When launching most alternative keyboards, you will be asked to activate the keyboard. To do this, all you have to do is click on the corresponding box, then press the push button to make the keyboard active.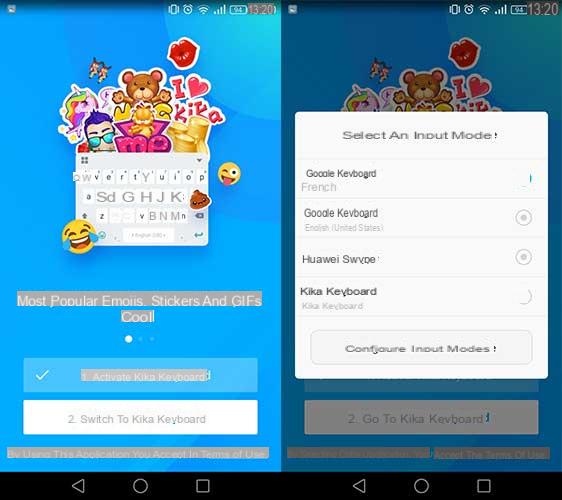 Once this step is done, the second step is to make the new keyboard the one used by default by the system. Again, you just need to select it from the drop-down list by following the requested keyboard steps.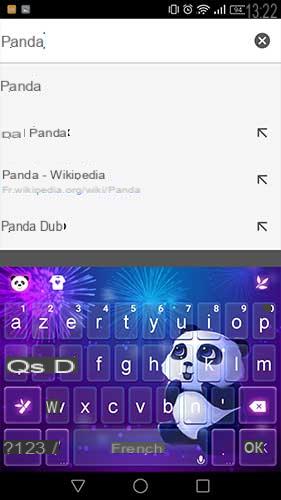 And There you go ! Here you are with your brand new new keyboard! For this example, we decided to cut the grain by activating a theme showing a cute little panda, just to make you understand that you can modify this object to the extreme in your system.
Manage your keyboards
It's nice to install and activate a new keyboard. But what happens when you want to manage all the keyboards that you have already installed, or even change the keyboard on the fly when you are asked to write anything.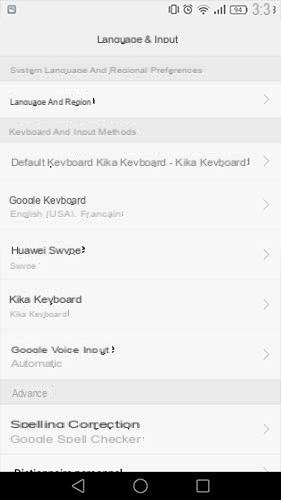 The procedure is very simple. To manage your keyboards, just go to Settings> Language & input. Here you will find all the keyboards installed on your phone, and the possibility of defining a default keyboard which will be the one launched first.
It is in this same menu that you will have access to the configurations of your keyboard: change of theme, arrangement of the keys, sounds and vibrations, personalized dictionary ... as many configurations that you can modify to make this one your best communication tool. .
Change keyboard on the fly
Imagine that you have installed a keyboard dedicated only to emojis. Not very practical when it comes to doing an internet search, you will agree, but perfect when chatting with your friends.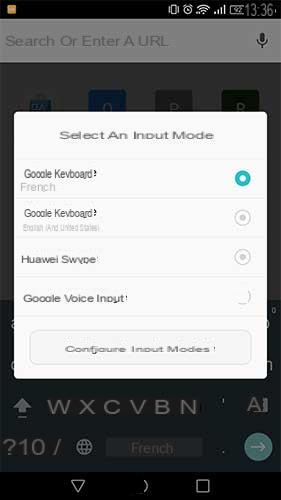 To change the keyboard on the fly while writing, it's actually not very complicated (although a little hidden): you just have to keep pressed on the space bar. From then on, the keyboard selection menu appears, allowing you to switch to a different keyboard.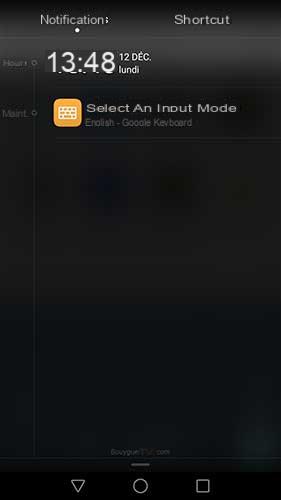 Note that this shortcut may not have been adopted by the developer of some keyboards, however. Don't panic, however: while writing, all you have to do is scroll down the notification pane to find the possibility of changing the keyboard.
Precautions to be observed
Keep in mind that installing an alternate keyboard can be dangerous. When you install one on your phone, your system automatically reminds you of this, warning you that unscrupulous developers can take the opportunity to analyze your every message.
So take care to install reputable keyboards and trusted sources. Always go through the Play Store to guarantee a minimum of security, the applications being checked before publication on the store, and read the descriptions of them carefully before starting to use them.
5 ways to personalize Android that iPhones always envy us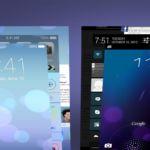 The iOS and Android struggle continues, but the customization is still superior on Google's OS. Here are 5 exclusives that the iPhones envy us.