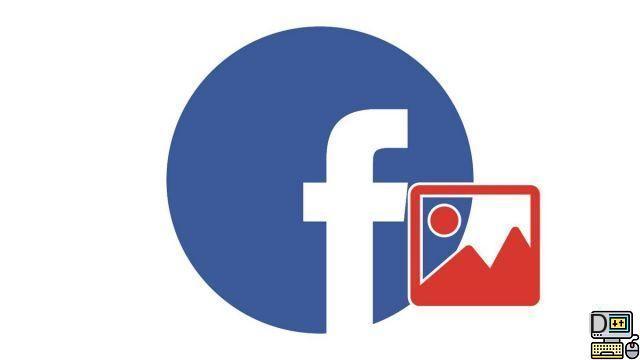 Your profile picture, a real avatar on the most used social network in the world, must be, no pun intended, in your image. So, if you want to know how to change your profile picture on Facebook, follow this tutorial! We take you step by step so you can update your profile in minutes and give the world your best profile!


Change your profile picture on Facebook
Open Facebook and go to your Profile by clicking on your photo either at the top of the left column or in the sidebar next to the Home tab.





Then move your mouse over your profile picture And click Update profile.


In the dialog box that appears, click Upload a photo.


A new dialog box opens. Select photo desired, then click Open.


Your photo is uploaded to Facebook. All you have to do is drag it with your mouse to reposition it if necessary, then click on the blue button Save.
Your profile picture has been updated. This change must be made public: all your friends will see your new image displayed in their news feed. If you want, you can also apply filters, add decor, stickers, emoticons or even make your photo temporary. Everything has been planned to be able to personalize your Facebook profile as much as possible!
Find other tutorials on Facebook:
How to create a Facebook account?
How to change your name on Facebook?
How to block an account on Facebook?
How to unblock an account on Facebook?
How to delete your Facebook account?