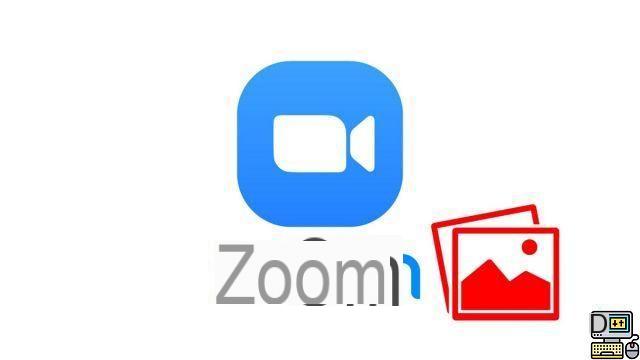 Zoom is not a social network ... but has some attributes! The videoconferencing application allows you to chat online with one person as well as bring together many participants in a virtual chat room. The profile images of the participants then automatically appear in the form of a mosaic.

If your use of Zoom is professional, you better show off your best profile, right? In this tutorial, we explain how to change your profile picture in a few clicks. And if you want to know more about the application, do not hesitate to read our tutorial how to manage and secure your Zoom account ?.


Change your profile picture on Zoom
Go to the Zoom website and log into your account. Once logged in, Zoom will automatically redirect you to your profile page. Click on the link " Edit To the left of your name, under the default profile icon, to add a picture.




Upload your new profile picture from your computer by clicking on " Send To upload a new image.

Zoom imposes a 2MB size limit for profile pictures. JPEG, PNG and GIF files are accepted. As you can see in the screenshot above, it is possible to crop the image size to definitely make your best profile appear. But apart from resizing, it is however not possible to do photo retouching in Zoom, it is not really Photoshop. Your profile picture on Zoom will appear in your desktop app during IM conversations, but especially if you decide to cut your video during a meeting.
You have to go through the official website, on your web browser, to select a new profile picture and insert it into your profile. On the other hand, the desktop application offers certain preferences and similar settings, such as virtual backgrounds: these are several images that are added to your face. In short, like a virtual virtual screen! You can use those offered by the platform, but also download them from your hard drive.
Find other tutorials to help you manage and secure your Zoom account:
How to create a Zoom account?
How to add a contact on Zoom?
How to change your email address on Zoom?
How do I change my password on Zoom?