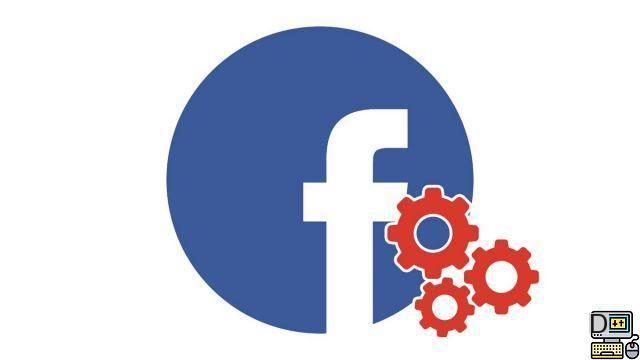 Protecting your Facebook account and your private data primarily involves your username and password. Thus, it is necessary to modify it or create a new one regularly in order to avoid any hacking attempt. If you don't know how, this tutorial is for you. We explain how to change your Facebook password in less than two minutes!


Change your Facebook password
Public chat Facebook, click on the Menu at the top right, represented by the arrow icon pointing down. Then click on Parameters.





In the right column, click Security and connection.


In the section Sign in, locate the line Change Password And click on the button Edit.


Complete the form by filling in the Current, New and Confirm fields. Then save your Facebook password change by clicking on the blue button Save Changes.


A dialog box opens on the screen. If you wish, you can automatically disconnect all your other digital media (smartphone, tablet, computer). To do this, you just have to check Examine other devices. Otherwise, select Stay connected. Finally click on Continue.
Your password is now changed. To secure your Facebook account, do not hesitate to repeat this manipulation regularly and to use complex passwords, made up of lower case letters, upper case letters, numbers and symbols.
More:
5 rules for creating a secure password that cannot be found… or almost!
Note that if you have a memory loss, you can still change your password if you are already logged in. To do this, simply click on the blue Forgot password link in step 4 and follow the instructions from Facebook to reset it.
Find other tutorials on Facebook:
How to create a Facebook account?
How to change your name on Facebook?
How to block an account on Facebook?
How to unblock an account on Facebook?
How to delete your Facebook account?