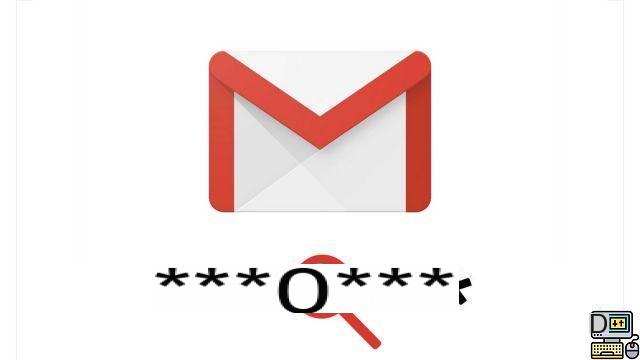 To strengthen the security of your online accounts, it is advisable to change your passwords regularly. Gmail offers to update its login credentials in a few clicks, as we will see in the steps below.


Change your Gmail password
Go to the Google password change page at this address.



If you are not connected, this window is displayed: click on Continue and Login. If not, go to the next step.


Enter your Current Password And click Next.


Enter your New Password. It must have at least 8 characters. It is forbidden to repeat a password already used for the same Gmail account.


Confirm your new password, then click change the password.


This window is displayed; the change of the password has been taken into account. Click on Start to access your Gmail account.
A good password should be relatively long and include numbers, letters and special characters. Discover here our 5 tips to create a really secure password.
Find other tutorials on Gmail:
How do I report an email address as spam on Gmail?
How do I activate two-factor sign-in on Gmail?
How do I turn off two-factor sign-in on Gmail?
How to switch from Outlook to Gmail?
How to use Gmail on an iPhone?