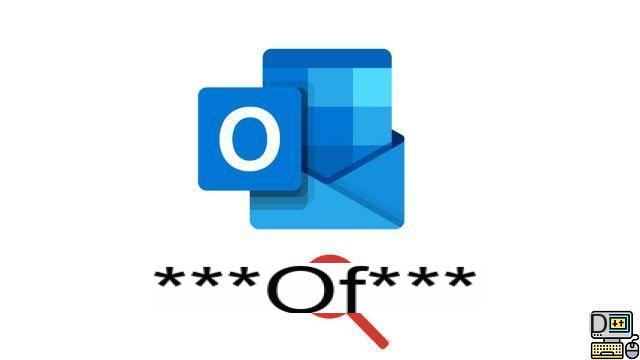 The choice of a password for its messaging is essential, it must imperatively respect strong security rules such as: contain at least one capital letter, two digits and why not special characters. Rest assured if this is not the case you will be able to change your Outlook email password in seconds.


Change your Outlook password
Go to the security options of your Outlook account by following this link: https://account.microsoft.com/security And click Password security. (You will need to login)





Proceed to verification with the method of your choice.


Enter your current password and the new one, then click on Save to validate the modification of your password.
Choosing a password is not to be taken lightly. It is necessary to avoid choosing first names or dates, indeed a hacker would easily recover this information thanks to social networks or even thanks to social engineering.
More:
5 rules for creating a secure password that cannot be found… or almost!
40 ">
This tutorial is brought to you by the trainer Jean-Philippe Parein
Find his course
Learn and Master PowerPoint Complete Guide
in full on Udemy.