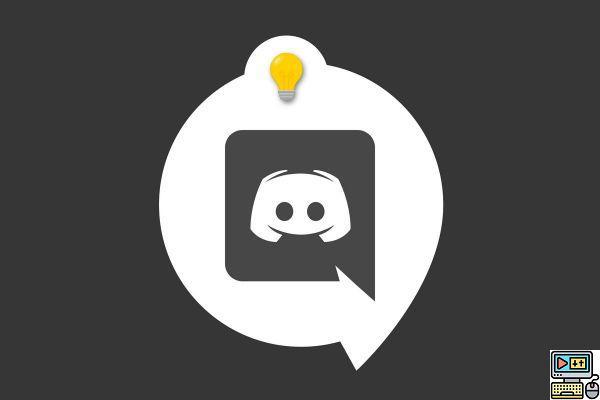 Have you just created your account or simply want to change your username? This tutorial is for you! The username on Discord is an essential element, it is with this one that you will communicate with your friends and that you will exchange on the various servers that you will join. The advantage with Discord? Nicknames are not unique! So you will have a lot of freedom when choosing it.
Change your Discord username
1. In the main Discord menu, click on the small wheel at the bottom left in the profile box: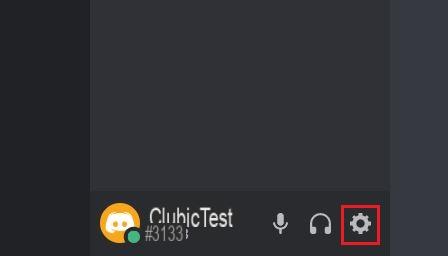 2. On the settings page that appears, click "Edit" to the right of your current username.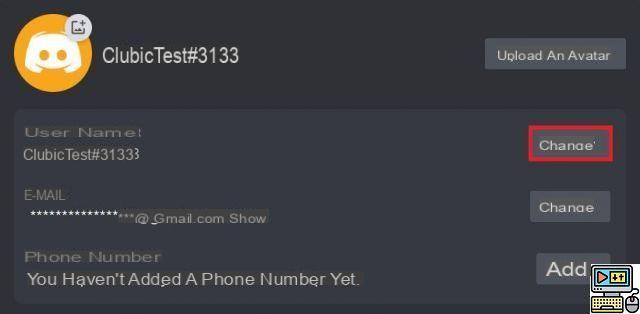 3. Enter your future user name in the corresponding box and then your password. Note here that you cannot change your Discord tag, a unique number assigned to all users, unless you subscribe to a paid offer.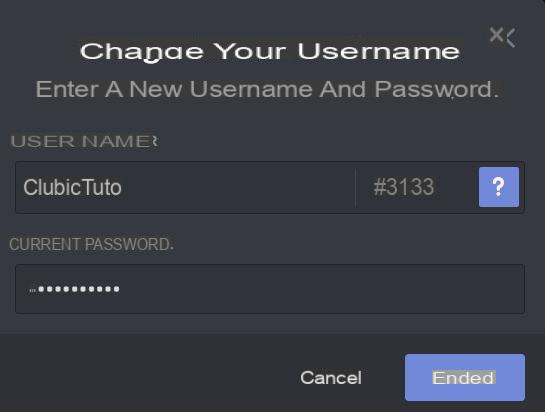 You just changed your Discord username! Note that it is also possible to define a nickname for each server you have joined, you can find the tutorial here. Please note that your real user name remains visible when you go to your profile.
Find other tutorials on Discord:
How to configure the confidentiality and security of my Discord account?
How to manage and configure your Discord account?
How to use Discord?
How to manage and use the servers on Discord?