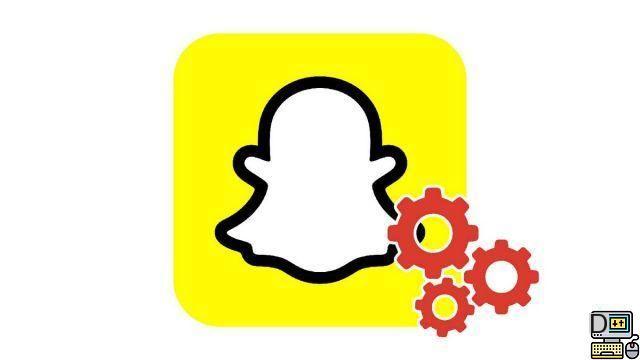 On Snapchat, you have to distinguish your username from your nickname. The username is important since it is the one that allows other Snapchateurs to find your profile on the application. For security reasons, it may therefore be interesting to change it to avoid displaying your real first and last name.
To take advantage of the favorite social network of teenagers, it is important to know how to manage and secure your Snapchat account. You will thus be able to have a pleasant and fluid use of the application, all without taking any risk for your private life. To help you tame Snapchat, we have prepared a series of tutorials for you, including this one.
When you register on Snapchat, a user name is offered to you by the application in view of the first and last name you have indicated (which will make up your nickname). It is then, and only then, that you will be able to change your username. Indeed, unlike the nickname, the user name cannot be changed as many times as desired: it can only be redefined once, before being validated and finally activated by creating your account.
How to change your username on Snapchat?
1. Changing the username can therefore only be done when creating your Snapchat account. The opportunity is to be seized after having entered your date of birth and just before choosing your password. You will then press on the mention " Change my username written in blue, precisely under the name that has just been proposed to you.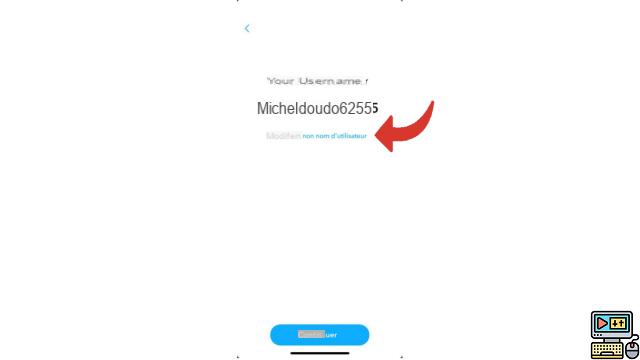 2. Choose the username you want to appear on your Snapchat profile. You cannot choose a name that has already been used. When the button " Continue will have taken on a blue color, this will mean that the lucky winner is available and is therefore accepted by the application. You can then select the famous blue button to validate your username.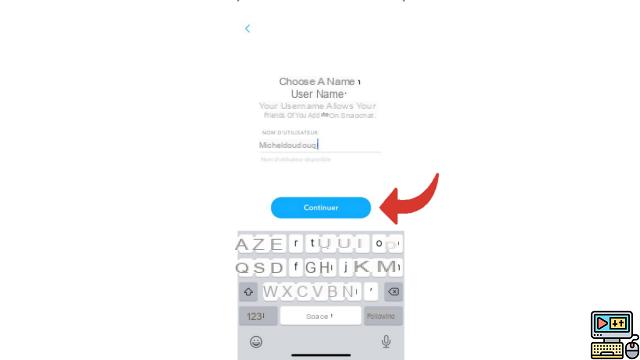 All you have to do is finalize your registration and start on Snapchat! If you want to change your username, but you already have an account, unfortunately you will have no choice but to create a new one. In this case, be sure to close the old one.
Find other tutorials to learn how to manage and secure your Snapchat account:
How to create a Snapchat account?
How to change your phone number on Snapchat?
How to use a bitmoji on Snapchat?
How to change my password on Snapchat?
How to delete your Snapchat account?
How to remotely log out of Snapchat?
How to change your nickname on Snapchat?
How do I enable or disable two-factor authentication on Snapchat?