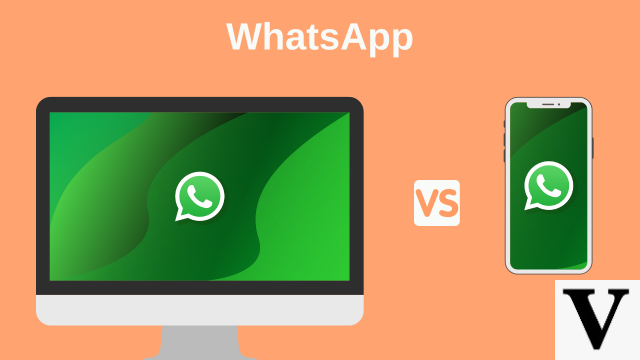 In this article we want to explain you the differences between what can be done on WhatsApp Web compared to the normal WhatsApp that we use on our mobile device. WhatsApp Web is the best option to use this messaging application when you are on a computer and want to continue using the WhatsApp application.


You will be able to do it from the browser itself, without the need to constantly resort to the mobile. WhatsApp Web is not an independent application like others such as Telegram or Netflix, but consists of a link that directly connects your mobile device with the computer screen, therefore, they must always be linked.
This connection is given thanks to the Wifi of your computer and you must always have your smartphone turned on, so that WhatsApp Web continues to work. In addition, using the messaging application from your computer, you will also have some limitations that we want to talk about in this post.
Next, we are going to present you with a detailed study about everything you can do on both platforms, so that you can discover the differences that exist between them. The first thing you will find in the article is a table where you can see the compared functions, in a very visual way and then we will proceed to explain the main differences that exist between WhatsApp Web and WhatsApp on your mobile device.
Table of differences between WhatsApp Web and WhatsApp
As we mentioned above, the first thing we are going to do is to show you a detailed table where you can find all the features available on both platforms, so you can discover their differences.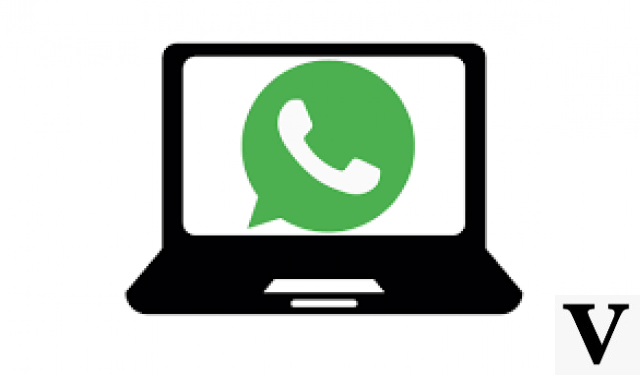 These functions are being updated and WhatsApp Web has more and more facilities, although, as you can see, not as many as the original WhatsApp:
Explanation of the differences between WhatsApp Web and WhatsApp
As you have seen in the table above, most of the basic functions are available on both application platforms. You can send photos, messages, documents, videos and contacts. However, in the sharing options, you will find a couple of differences: WhatsApp Web does not allow you to share location or audio.
But don't worry, because we have a solution for audio. If you use the option to send documents, you will find that the system gives you the option to attach any file from your mobile. Among these files are included the audios or MP3s that you have stored on your computer.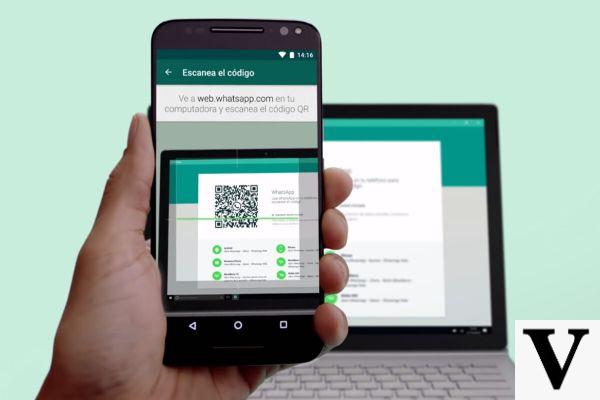 As for the rest of the options, you will find that they are all quite similar and that you will be able to write using emojis, GIFs and stickers, just like in WhatsApp on your mobile device, and it will even allow you to search for them from the search bar. In WhatsApp Web, you will also be able to search for keywords within a conversation and search for chats and contacts. In addition, you can also manage your conversations in the way you need: empty them, archive them, mute them or fix them.
As for media, WhatsApp Web will give you the option to use the webcam you have installed on your computer to take pictures, videos or even calls and video calls on WhatsApp. To be able to access you must give the corresponding permissions to the browser. In addition, thanks to the microphone of the webcam or an external one that you have activated on your computer, you can also send voice messages.
Some of the options that are related to chats are available on the platform: the notification settings or changing the wallpapers. You will also have access to WhatsApp statuses, both to see the statuses of others and to view and modify your own from your PC.
As for the configuration options, most of them are only available for WhatsApp and not for WhatsApp Web. You won't be able to manage privacy, security, two-step verification or number change. Nor will you be able to adapt automatic downloading or check your smartphone's data usage.
From WhatsApp Web you will be able to create groups, but not make a mailing list and one of the biggest handicaps of WhatsApp from the PC is that you will not be able to add contacts to be able to messenger with them, but you will have to do it from your smartphone.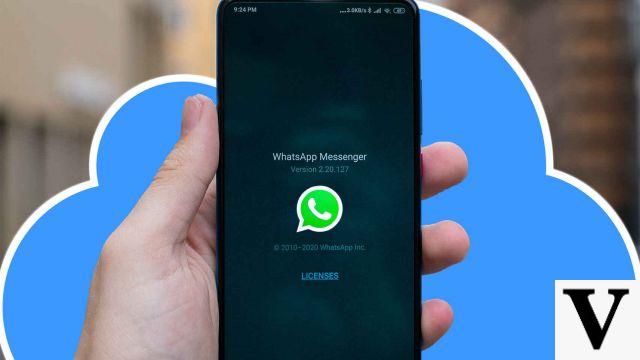 In conclusion, we can say that most of WhatsApp's basic functions are available in WhatsApp Web, even if you can't go deeper into the advanced settings and options.
We hope this article has helped you to know the differences between WhatsApp Web and WhatsApp on your smartphone. If you are interested in learning more about this topic, feel free to check out the posts on our OnlyWhatsApps website.