What could be more useful than this small LED present on the majority of Android smartphones and which allows us to know if a new notification has arrived on our phone without even turning it on? So why not customize it by changing its color, which we help you do here.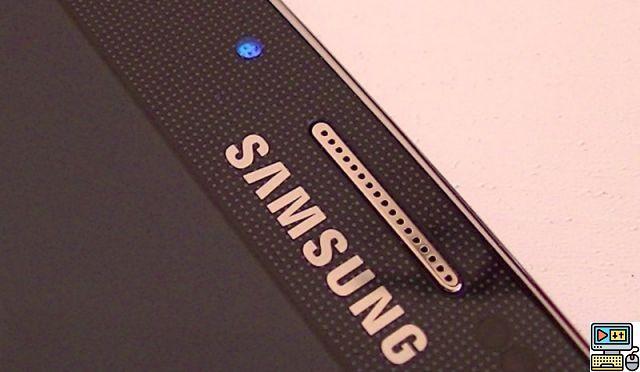 Do you see that little twinkling dot on your phone as soon as you receive a message or friend request on Facebook? This can be very useful when we are busy with something else and do not pay attention to our mobile placed a few meters from us in silent, vibrator off. Last resort to capture our attention, a question arises: how to change the color of this LED ?
We like the change too, we can wonder how to change the color of this diode of the notifications, because one of the limits of this device is its lack of variety : one color available (in general) and one display pattern for all applications. It is obvious, however, that some notifications pass more easily over our heads than others, so is it possible to assign colors for different applications?
How to change the notification LED color
There are several solutions not necessarily requiring Root of your smartphone and still giving the possibility of assigning colors to your applications. That's not all, you can even establish specific flashing sequences. Some custom ROMs already offer this function in their options, however, the most common applications do not allow it.
Here are two suggestions for applications that will make it easier for you to assign colors to your notification LED.
Light flow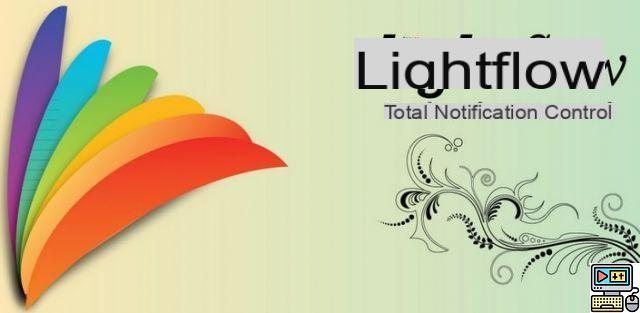 This application is probably the best known for doing this kind of customization in your notifications. She offers you several cool features such as making your notification LED a set of lights worthy of the greatest 70's nightclubs (we never exaggerate) by successively passing through all the colors of the rainbow.
Not stopping at colors, it is also possible to assign sounds and vibration sequences for each of your applications. Light Flow is also compatible with the Pebble Watch and will seamlessly relay your alerts to the connected watch.
A free version is available on the Play Store and gives you access to several functions. The paid version offers you almost 600 different types of notifications for €1,99. However, it would seem that incompatibilities have been noted on LG and Samsung.
Free versions:

Paid version :

Light manager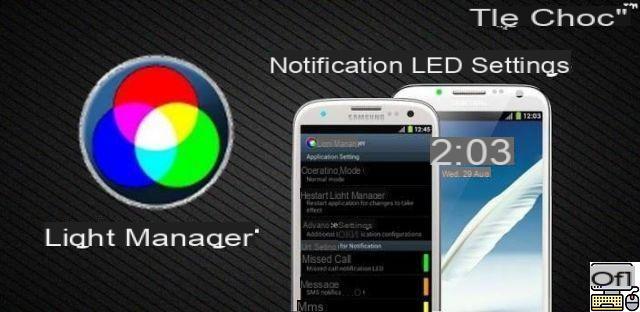 Place here at a totally free application. Light Manager is aptly named since it is truly possible to manage the colors of your notification diode as you see fit, the real difference is that this application pushes the limits imposed by Light Flow.
Firstly because Light Manager is compatible with a greater number of notifications, whether they come from the system or from an application. You can also set the colors you want display for this or that notification, but also set the display frequency.
Be careful though, users on Android 4.1 or 4.2 will have to go through the root of their device to be able to make these modified notifications work on third-party applications. Android versions 4.3 and above will not have to go through this somewhat restrictive box. For more information on root, it's here.
Read also : Notifyer, the application that reads your notifications aloud
Conclusion
If you don't care about sounds and vibration patterns and only want to know how to change the color of your smartphone's notification LED, then go to Light Manager who will know how to fulfill your desires without you having to spend a penny. If you know of other methods or applications to change the color of the diodes, do not hesitate to send them to us via the comments!
Finally, note that this does not work with all smartphones, indeed some smartphones have notification LEDs that only display 3 colors, while others only offer white. You will therefore have to do the test yourself to find out if it works on your smartphone.