Market leader, Spotify offers a platform for streaming music and podcasts (Android - Windows ). Very complete, it includes several customization features. For an experience in your image, it is thus possible to add a profile photo or modify your pseudonym. This tutorial shows you how to do it in a few very simple steps.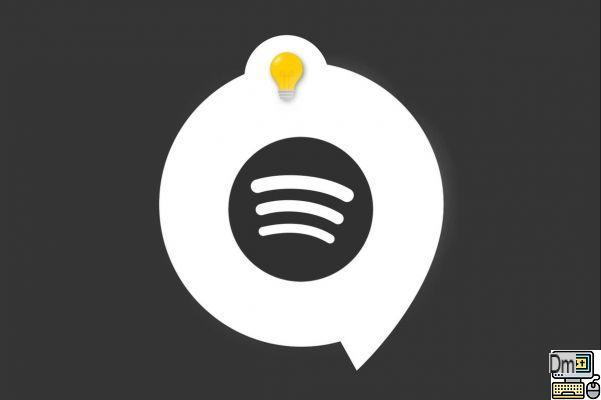 Change Profile Picture and Spotify Username on Android App
Open the Spotify app on your phone or tablet. To find the personalization menu, click on thenut icon located at the top right of the home screen. On the preferences page, you will then have to click on "View Profile" (under your pseudonym).
From your profile, click on the "Modify my profile" will allow you to join the personalization page. Depending on what you want to do, click "Edit photo" or on your nickname to change it.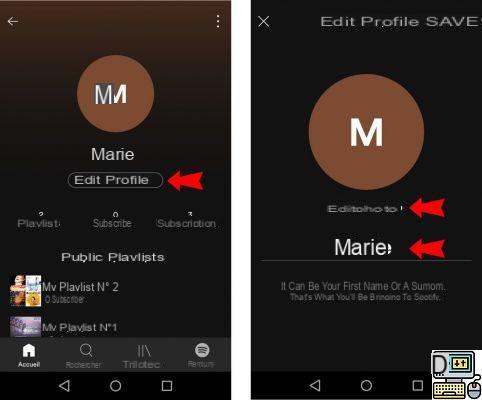 Clicking on "Edit Photo" Spotify will allow you to access your Photo gallery personal or to take a picture with the camera of your smartphone/tablet. It is also via this button that you can delete your profile picture current.
After choosing the photo of your choice, you will be able to zoom in or zoom out on it with a simple swipe with two fingers. Finally, click "Use photo" to validate it.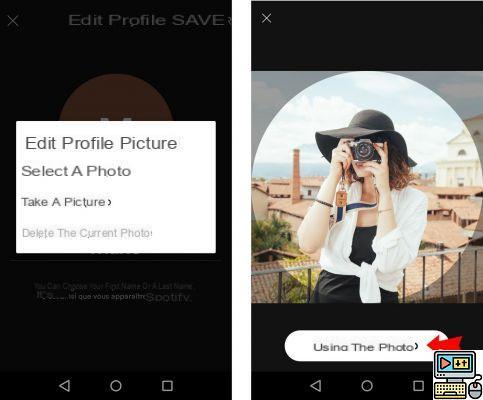 The last necessary step will be simply to click on "Save", located at the top right of the profile customization page.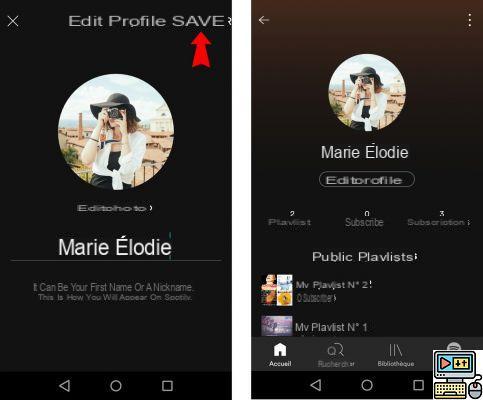 Change Profile Picture and Spotify Username on PC
The same approach is possible on the Spotify version for pc. First, go to the arrow menu located at the top right of the application and then click on the "Profile".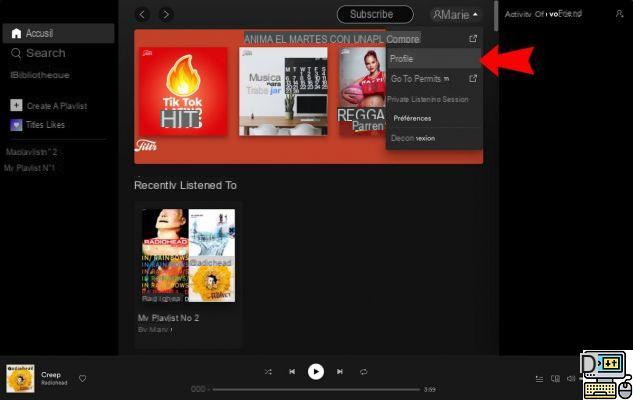 Once on your profile page, click on the large round icon next to your name/nickname to display the option "Select a photo".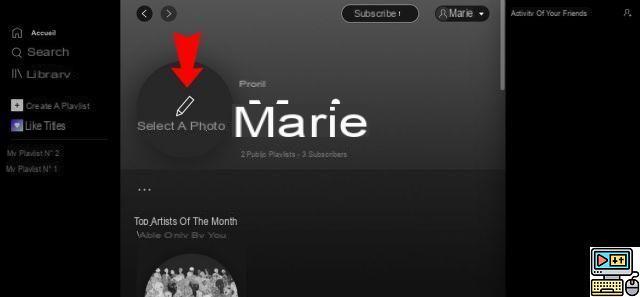 A new window will open allowing you to change your name/pseudonym, select a profile picture stored on your computer or delete existing photo.

Finally, click the "Save" in the same window to finalize the customization of your profile.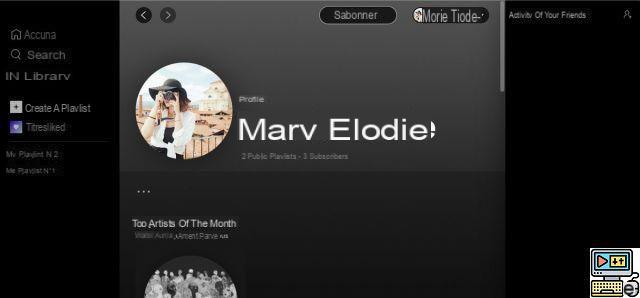 To read also:
All our tutorials on Spotify
How to manage your Spotify account?
How to use Spotify?
How to connect Spotify to other devices?