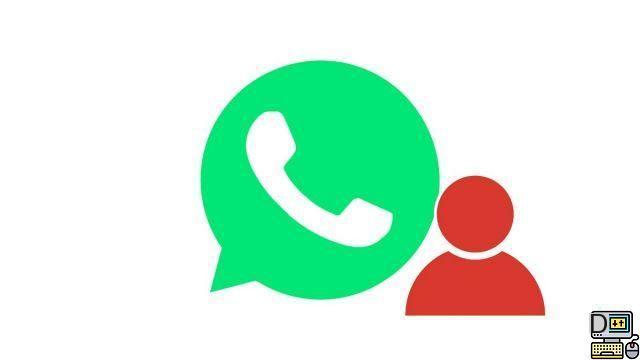 With WhatsApp, contacts are automatically imported from the phonebook of the smartphone. So these are the same names that appear in the messaging application. That said, if you want to personalize your friends' names and replace them with whatever you want, you can! This simple tutorial will walk you through all the steps to follow.


Change the name of a WhatsApp contact
From WhatsApp, press the button New discussion.





Your WhatsApp contacts appear, listed in alphabetical order. Press the contact whose name you want to change.


Press the name contact.


Press the button Plus (3 small dots) at the top right of the screen.


Press Edit.


Enter the new name that you want to assign to this contact.


Press this icône to save the change.
The new name is only displayed on the side of your WhatsApp account: for your correspondent, the change will not be visible. However, this tutorial also changes the name of the contact in your phone book.
Find other tutorials on WhatsApp:
How to add a contact on WhatsApp?
How to delete a contact on WhatsApp?
How to change phone number on WhatsApp?
How to transfer your WhatsApp conversations to another smartphone?
How to leave a WhatsApp group?