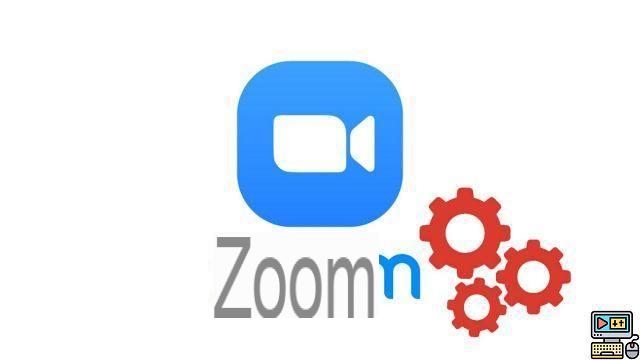 Like the overwhelming majority of online services, using the Zoom video conferencing application requires registration by email address for the creation of your account and an initial connection to the service. This can nevertheless be modified as much as you wish, just like your mobile number, your identifier or your profile image via your personal account on the web version of Zoom.

While less convenient for making calls or hosting video meetings than the desktop, iOS, and Android apps, the web version of the conferencing service offers a wider selection of settings to tweak to suit your needs. As part of our series of tutorials to learn how to manage and secure your Zoom account, we provide instructions below for changing your email address.


Change your email address on Zoom
Go to the official Zoom.us website and log in to your account. Once logged in, Zoom automatically redirects you to your profile page.




This displays your " Login Email » which can be changed by clicking on « Edit on the right of the window.



Enter your new email address and the password to change your email address on Zoom, then click " Save Changes ».

A confirmation email will be sent to your inbox, whether it's Gmail, Outlook, or others, to reset your information. Access it and confirm these changes. You can resend the request or cancel the email update.
As we pointed out above, it is through your Zoom account on a web browser that you can really enter into the details of your profile and its configuration options. It will of course be possible to change your profile picture or your identifiers for instant meetings, but also to set your preferences in detail as a moderator.
More specifically, if you host regular meetings on Zoom in a professional setting, it is through your web account that you may or may not grant access to the meeting before the host arrives, require a password, allow screen recording or sharing. Of course, these options may or may not be enabled through the desktop app on every call, but doing it directly in your account will automate them. In addition, this is also where you will find information relating to the privacy policy and the sharing of your data with other users.
Find other tutorials to help you manage and secure your Zoom account:
How to create a Zoom account?
How to add a contact on Zoom?
How to change your profile picture on Zoom?
How do I change my password on Zoom?