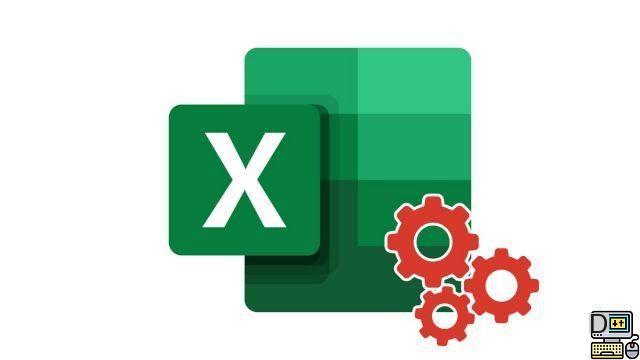 One of the most common difficulties in Excel is creating a drop-down menu that lets you choose from multiple predefined values. In this tutorial, we will see one way to create this type of list.


Create a drop-down list in Excel
List the information you want to include in your drop-down menu, then select a cell you want the drop-down list to appear on.



In the tab Data on the ribbon click on the button Data validation.


On the dialog Data validation in the option To allow, select List.


Then click on the small arrow icon next to the text box dedicated to the option Source.


Select the cells containing the data you want to appear in the drop-down list, then press the enter key on your keyboard, then the button OK dialog box to confirm your action.


The cell you previously selected now contains a drop-down list.
40 ">
This tutorial is brought to you by the trainer Jean-Philippe Parein
Find his course
Learn and Master PowerPoint Complete Guide
in full on Udemy.