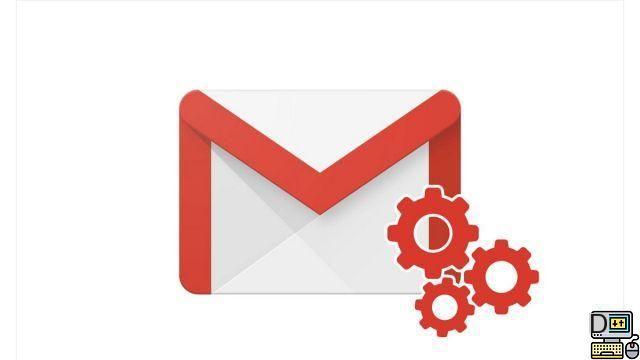 Sending emails to a large number of recipients is a time-consuming task par excellence... Fortunately, Google's Contacts app makes it easy to create mailing lists for Gmail. They will allow you to distribute your e-mails to all your contacts in a few clicks thanks to the labels. Easy to do, this tutorial could save you a lot of time!


Create a mailing list on Gmail
From your Gmail account, click on the icon Applications Google, at the top right of the window.





Click on Contacts.


A new tab opens. He's regouping all contacts associated with your Google account.


For each contact you want to add to your mailing list, Check the box next to his name.


Click on the icon Manage labels.


Click on Create a label.


Enter the name from your mailing list and click on Create.


To send an e-mail to your mailing list, simply enter the name of this list in the recipient field of an e-mail.
More efficient than groups, labels can accommodate a very large number of contacts. You can edit or delete them from the Google Contacts menu.
Find other tutorials on Gmail:
How do I activate two-factor sign-in on Gmail?
How do I turn off two-factor sign-in on Gmail?
How to block a sender on Gmail?
How to export contacts to Gmail?
How to import your contacts into Gmail?