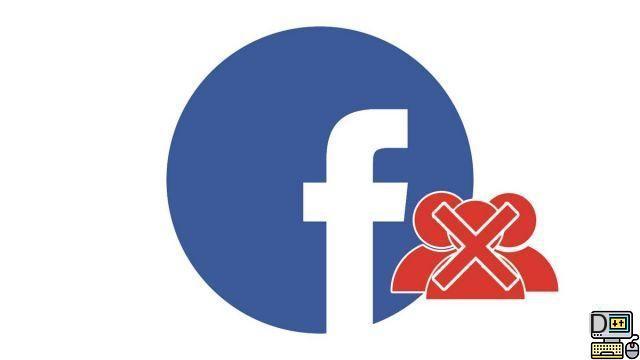 Have you created a Facebook group, but the members are politely inactive and its interest is increasingly limited? Note that if you are an administrator, you can archive or delete it whenever you want. To do this, follow our tutorial which will explain, step by step, how to delete a group on Facebook.


Delete a group on Facebook
In your Facebook news feed, click Groups in the right column.





Find among the Groups you manage the one you want to remove and click on it.


Your group page is displayed. Click on Members.


Remove all members of the group one by one by clicking on the three points next to their profile picture. Then select Remove from group in the drop-down menu.


In the dialog box, just click To confirm.


Once there is only one member left (you, the administrator), repeat the manipulation on yourself by clicking on the three points and Remove from group.


This is the last step: a dialog box opens asking you to confirm deletion of your group. Then click on Exit and delete.
Warning !
Deleting a group, unlike deleting a Page, is effective immediately, that is, it cannot be undone. If you are not sure of yourself, we recommend that you opt for group archiving instead. Thus, it will no longer appear in the search results and no new member will be able to join it.
But you are free to change your mind and put it back online a little later! A first step perhaps before the final deletion.
Find other tutorials on Facebook:
How to delete a photo on Facebook?
How to create a group on facebook ?
How to leave a group on Facebook?
How to create a page on Facebook?
How to delete a page on Facebook?