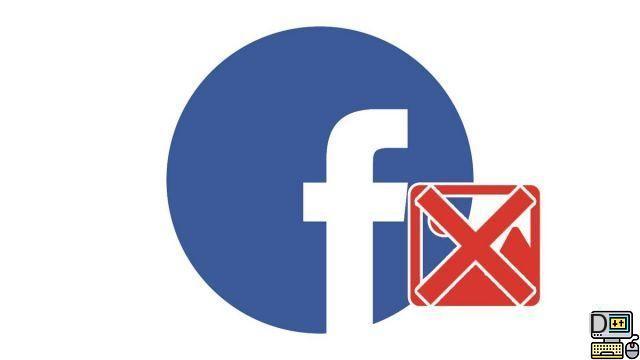 Whether you want to do a bit of cleaning up, erase the memories of your last romantic relationship or clean up your profile to appear more professional, knowing how to delete a photo on Facebook is essential! We've got you covered with this tutorial: follow the guide!


Delete a photo on Facebook
Open Facebook and go to your Profile by clicking on your profile picture in the left column or in the sidebar next to the Home tab.





Then click on the category Photos.


Select photo that you want to delete from your Facebook account and position your mouse over it. Then click on thepencil icon which is displayed at the top right.


In the drop-down menu that appears, click Delete this photo.


Validate your choice by clicking on the blue button Remove in the dialog.
The image is now removed from Facebook. Please note, this measure is final: once you have performed this manipulation, you will no longer be able to go back and recover it. Also, be aware that you can only delete snapshots that you have uploaded yourself.
Otherwise, you will need to ask the person who posted the image directly to remove it. You can also simply remove an identification so that it no longer appears on the problematic photo, if that can prevent you from a diplomatic incident ...
Find other tutorials on Facebook:
How to change my profile picture on Facebook?
How to save a video on Facebook?
How do I turn off game notifications on Facebook?
How to delete a photo on Facebook?
How to post a photo on Facebook?