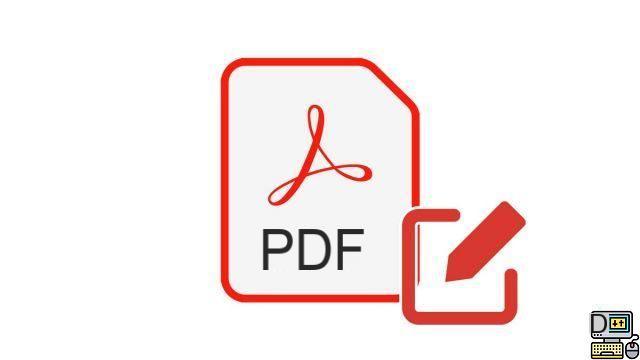 Whether for work, study, or for your own use, there may be parts of a particularly large PDF document that you need to highlight. To do this, nothing could be simpler: just use the classic technique of virtual stabilo.

If you are wondering how to highlight in a PDF file, this tutorial is here to help!


Highlight in PDF file
If it is not done yet, download Adobe Acrobat Reader software on this page. Then, follow the instructions to install it on your computer.





Open the PDF document that you want to modify and then select the part of the text that you want to highlight using your mouse.


Click on Stabilo icon, either in the black bar that appears next to the selected text, or in the toolbar.
The text is now highlighted thanks to the affixed yellow background. All you have to do is repeat this action on all the sentences concerned and save your modified PDF. So, just like a paper document, you can highlight certain concepts that are important to you, with a click of the mouse.
Find other tutorials on PDF files:
How to delete pages from a PDF file?
How to merge two PDF files?
How do I print a PDF file?
How do I print certain pages from a PDF file?
How to print a PDF file in black and white?