For some reason, you need to open the SIM door of your phone? The operation has become much more subtle since our smartphones no longer have removable batteries, and require a small tool to open the dedicated hatch. You don't have it on you? Do not panic, our editorial staff gives you advice from MacGyver to get out of it.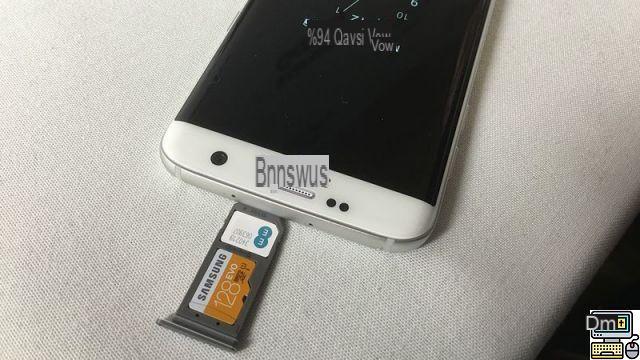 Do you remember the time when smartphones allowed us to easily remove the battery and access the various slots dedicated to the SIM or the micro SD? Difficult isn't it? Indeed, the evolution of the designs of our smartphones has meant that this possibility has quickly been erased.
The reasons are many. We will obviously think of unibody designs, which are aesthetically more successful and allow the manufacturer much more madness, such as the new rounded and borderless smartphones with the Xiaomi Mi Mix.
The biggest valid reason, however, will remain the growing popularity of the IP68 certification, which makes our phones water resistant and waterproof to 1 meter. Perfect for vacations as well as the little galleys of everyday life.
Problem being that all this made an operation difficult to carry out: simply change SIM, or even micro SD card, on your device in one gesture when you do not have the small dedicated tool on you. Do not panic: MacGyver went to the editorial staff to give us his advice.
These everyday objects can help you open the SIM door of your smartphone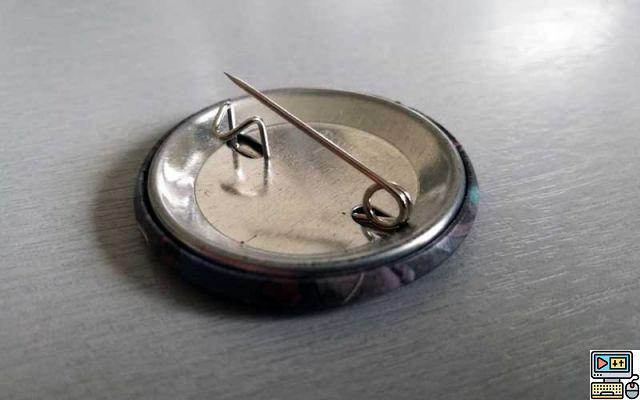 To be able to open the hatch without having the tool on you, you will have to be smart. In truth, it is only a question of pressing on the bottom of a cylinder in order to propel the hatch forward. And for that, we will have to find an object that is thin and slender enough to succeed in the operation. Here is what we use in troubleshooting:
Earring
We rarely think about it, but one of the first things we can find on ourselves or on our friends is none other than the perfect SIM door opening tool: an earring! Practical since available everywhere, you can even use it as an excuse to start the conversation in the evening. "Oh dear, I have to put my micro SD in to continue taking pictures of this superb evening, but I don't have the tool on me", the best pick-up line.
Trombone
We are talking here of course about the small object allowing to keep sheets between them and not about the instrument. A paper clip is the perfect size to fit in a phone. This is a trick used by all resellers in mobile stores, trust us.
Pins and badges
Are you the type to personalize your bags and clothes by adding pins and badges found here and there? Be aware that most small badges have a shank thin enough to be used as a troubleshooting SIM door opening tool. Handy on the go! Go easy though, the tip is pointed.
Needle
In the field of very fine metal rods, we do not do better than the good old needle! Who would have thought that this tool far from being modern would know a double utility in this contemporary era? If you have something to patch your torn socks, you have something to open your hatch quietly. Again, very soft: it's sharp.
Thumbtack
You have to know how to be creative to get out of complicated situations. Look around you: don't you have a poster hanging on the wall? The small tacks that hold it, if they are long enough, can also serve as a makeshift tool!
Nail
You have no friends around you, no poster, no office, you don't like pines and you throw away your stuff with holes? As a last solution, consider visiting your garage: perhaps you have a nail thin enough to be able to dislodge this recalcitrant little drawer!
Warning: normally, you have to go slowly. Place the tip perfectly vertical and push. Also never use rusty, damaged tips in poor condition. You risk breaking the tip in the hole of the hatch, and potentially leaving a piece of metal wandering around on the motherboard of your smartphone (and in general, they don't like it at all).
Do you have your own little trick that is not in this list? Do not hesitate to reveal them to us in the comments. We will then update this file so that the whole community can finally stop looking everywhere for their SIM trap tool!