Pokémon Go is mainly played on a smartphone or tablet, which makes sense since you have to move around to capture Pokémon most often. But did you know that it is also possible to play the game directly from your computer? We will explain everything to you below.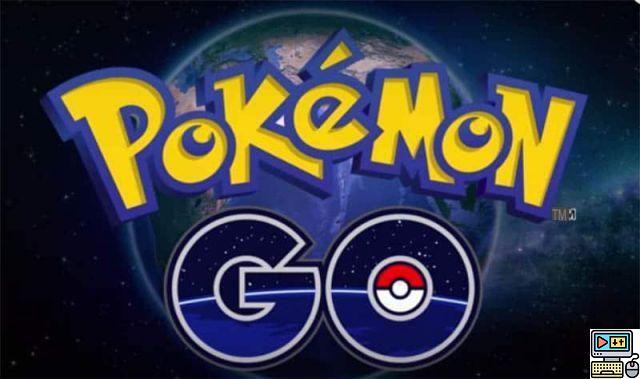 We know that to play Pokémon Go you have to move and even a lot. As we saw yesterday, the game makes young people walk 5km more per week, quite impressive. But sometimes we want to play, but we can't move around like in the office, for example. Well, know that it is possible to play it directly from your computer.
There are even two techniques for this, either "casting" your smartphone screen or using an Android emulator. In both cases, of course, you won't move, but you will still be able to capture some Pokémon that will come directly to you.
How to play Pokémon Go on your computer
By casting your Android smartphone screen with Vysor
The first method is the easiest is to use an application that allows you to cast your smartphone screen directly on your computer. For this we will use Vysor, which we have already told you about. First, go and download the application for Google Chrome at this address, then the application for your smartphone on the Play Store.

Then you have to enable USB debugging, for that you have to go to Settings> About phone and tap seven times on Build number. Then go back to settings and select Developer options, from there find the USB debugging option and enable it. You also need to install the Android ADB drivers.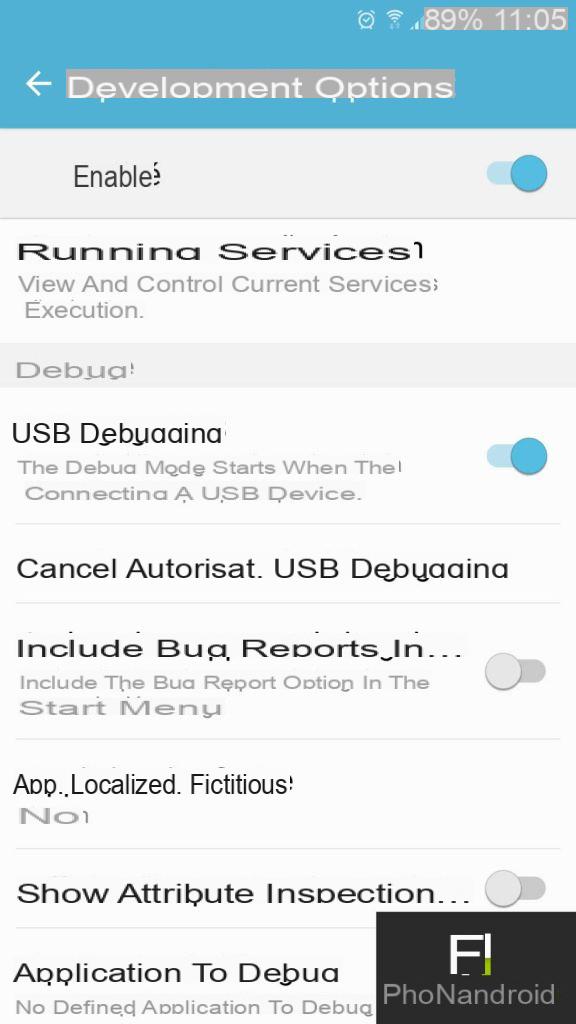 Then plug your smartphone into your computer and launch Vysor on your computer. The application should recognize your smartphone fairly quickly, you must then press "View", after a few moments you will be able to see your screen on your computer.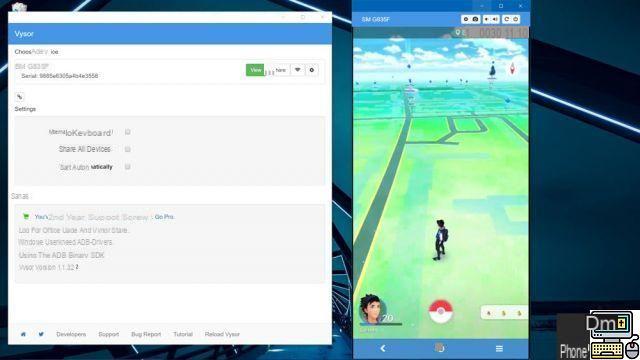 All you have to do is lace Pokémon Go and you will be able to play. Certainly without moving you will catch fewer Pokémon, but you will see that you can always take a few! And you will see throwing a Pokéball with the mouse is not that complicated.
Using an Android emulator
Here the method is a little more complex, but above all can encourage people to cheat by indicating a false GPS location, we of course advise you not to do this, because Niantic closely monitors these maneuvers and can quickly ban you.
You have to start by downloading and installing Nox App Player which runs on Android 4.4.2 and directly integrates the Play Store. Then you have to download the APK of the game, because it is not compatible on Play Store with the emulator. Then, open Nox App Player then enter your (real) GPS position. Then open the APK on your computer, this will directly install it on Nox App Player.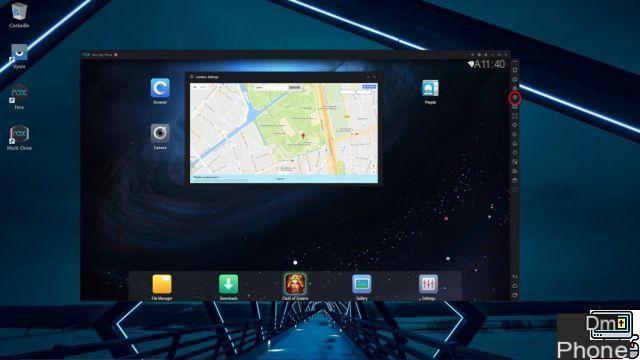 Now you can launch Pokémon Go and find your game by entering your Google account. Again, don't try to cheat by stating a fake location, because you can get banned.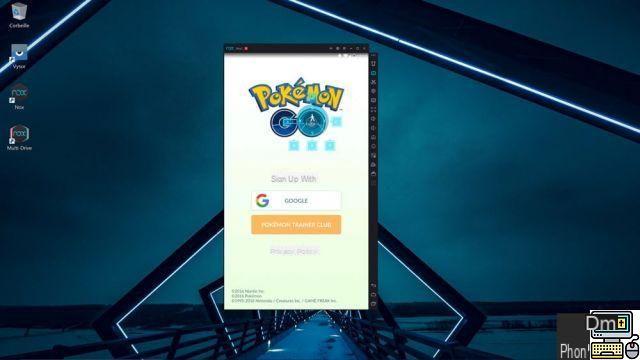 We hope that this tutorial will be useful for you to enjoy Pokémon Go even more. If you have any questions, do not hesitate to ask them in the comments.