Apple has imposed the HEIC format in all its iOS products. A type of file with very efficient compression, but which becomes problematic as soon as you leave the Apple ecosystem. We are going to explain how to save photos in JPEG by default on iOS.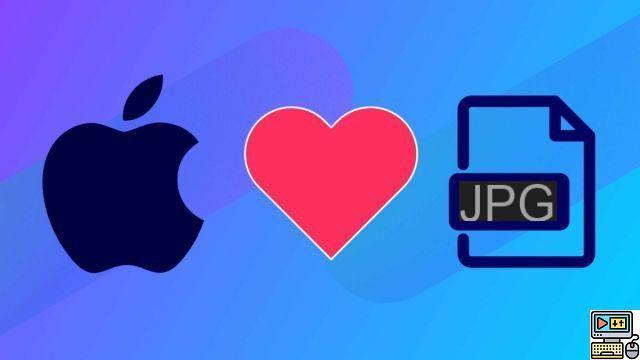 How to save as JPG on iPhone //
Apple likes effective innovations and even more those that allow it to keep us in its ecosystem. The Apple manufacturer has integrated the HEIF (High Efficiency Image File Format) file format since iOS 11. It is used by default for saving photos captured with an Apple product. Perfectly integrated into the Apple ecosystem, this format becomes a source of irritation as soon as you leave it.
Indeed, if HEIC files benefit from a better compression algorithm than JPEG, you have to go through the file conversion stage to enjoy them on your PC or Android device. To avoid this inconvenience, we explain how to save photos in JPEG by default on iOS.
How to save photos as JPEG by default on iOS?
Direction the Settings iOS, then click the icon of theCamera
Then select the first line which is called Formats.
Two proposals appear: High efficiency (HEIC files, option selected by default) and Most compatible (JPEG format).
To set the camera to save pictures in JPEG by default, select Most compatible.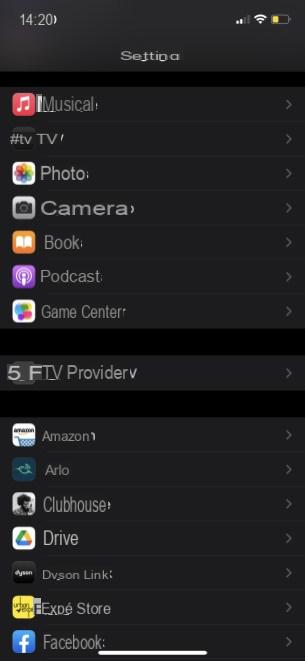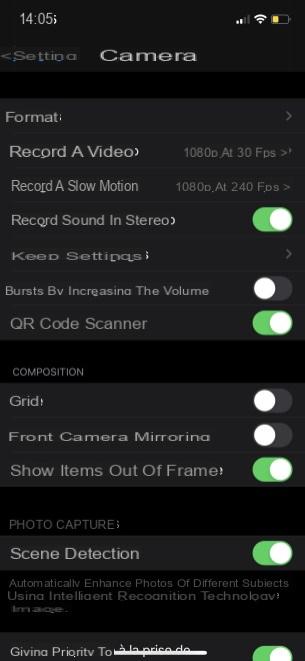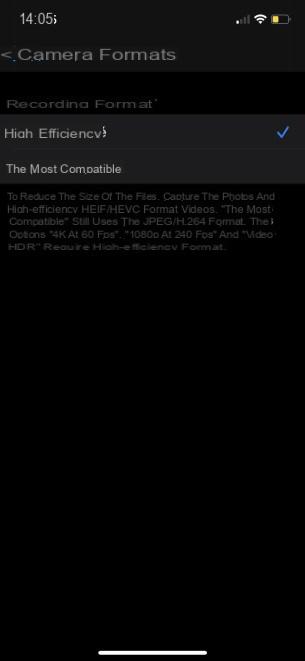 All your photos will now be saved in JPEG format. However, this will be paid by a decrease in the available storage space. If your iPhone is not spoiled on this point, then it might be a good idea to keep the default recording in HEIC. In this case, it is possible to force the import of the photos on your PC in JPEG format.
How to import your HEIC photos in JPEG on your PC?
See you in the Settings iOS then click on the app icon Photos.
Scroll down to the bottom of the section Transfer to Mac or PC.
Two choices are available to you, Automatic ou Original file, opt for Automatic.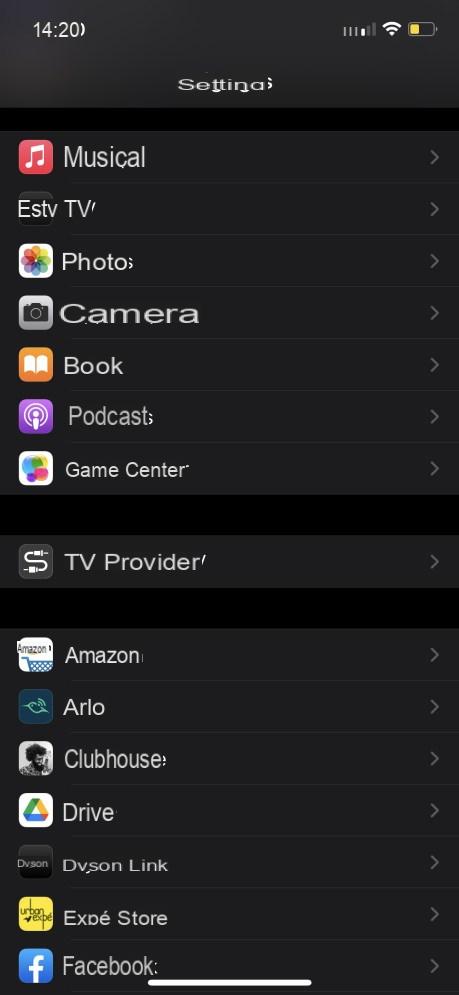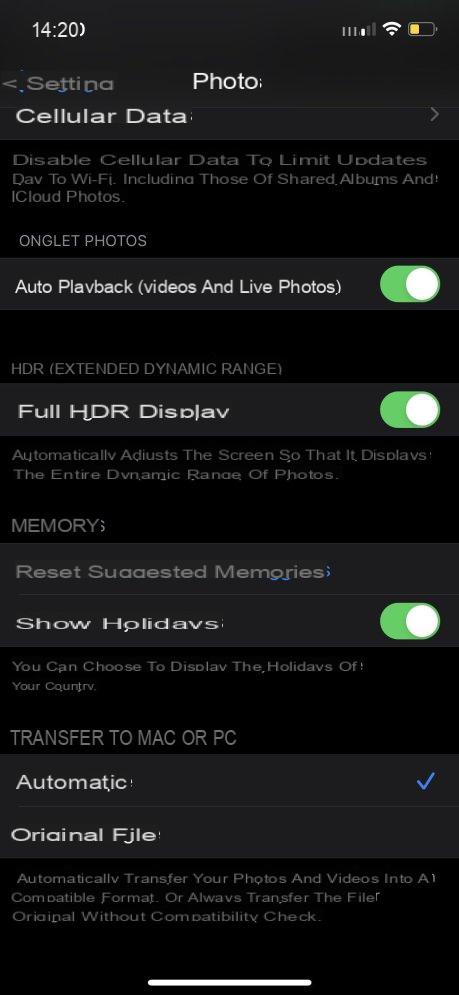 These solutions apply only to your iPhone, which remains the most transparent solution to use. There are other solutions to manipulate HEIC files on your Windows computer. To do this, go through the on-line conversion as we explain it to you in a dedicated tutorial: how to convert HEIC and HEIC files on Windows 10.
Last option, make Windows support HEIC format by following another how-to article: how to open HEIF images and HEIC videos.