If you are just starting out with your smartphone Android, you might be wondering how to send a SMS or MMS. After all, it's been a staple feature of our cell phones for ages now.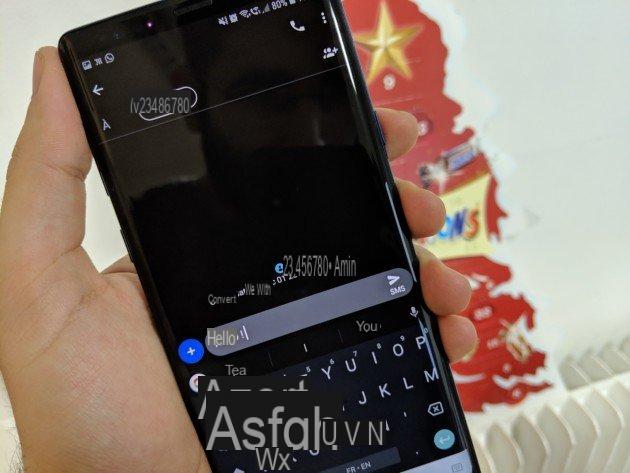 It's been a long time since a phone is no longer just for making calls. But one of the other ancestral features of our smartphones remains the sending of SMS and MMS. But you may be a total newbie in this area or someone in your family is a little lost and you want to help them. That's what this guide is for, explaining how to text on android.
How to send a message on Android
Start by opening your SMS application. In one corner of the interface, you will see a button that can take several forms depending on your smartphone. This key can be presented as a Plus sign ➕, a text bubble ? or simply a short sentence like " Start a discussion ».
Press this button. This will take you to an interface where you must first enter the phone number of your choice or the name of a saved contact. Once this is complete, all you have to do is type your text and press the "Send" button that appears on the screen. This can be represented by a simple right-pointing triangle.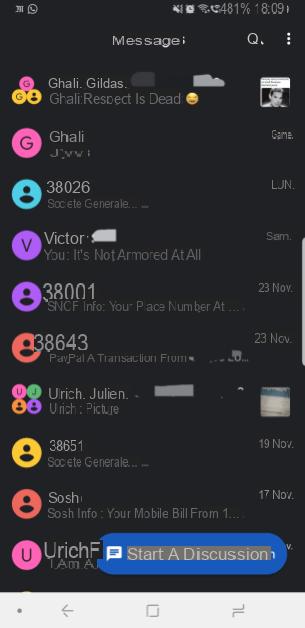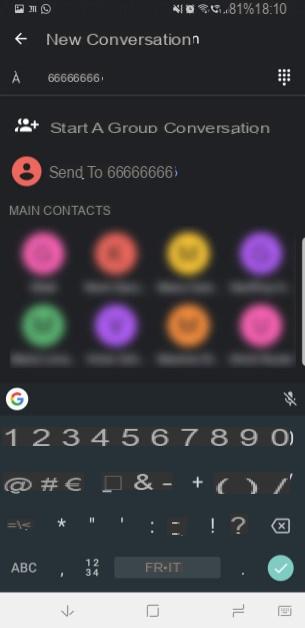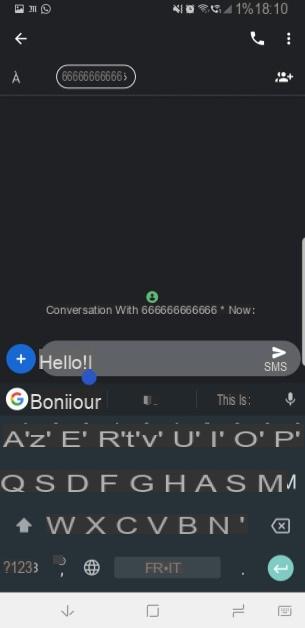 For MMS, the process is exactly the same. Before sending the message, you will simply have to find your image or video to share in the gallery of your smartphone.
What you must remember
How to send an SMS?
Open your SMS application
Push the button Start a discussion
Type the recipient's number or the name of the saved contact
Click on Send