MMS extends the capabilities of SMS, which are limited to 160 characters, and in particular makes it possible to transmit photos, audio recordings and short video sequences.
Sending an existing photo (from the application gallery) considerably reduces the resolution of the latter so that it is "light" enough to be sent by MMS. This is an advantage, it is not necessary to worry about the resolution of the photos to be sent by MMS.
Compose a new SMS then press the paperclip to attach a document to the SMS which then turns into an MMS.

Select the type of documents to attach to your MMS: photo, video, audio file, voice message, calendar entry, contact, etc.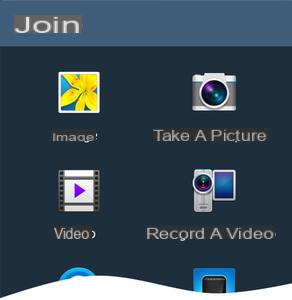 To delete an attachment, such as a photo, hold down on it and then choose Remove. Deleting all the attachments then converts the MMS back to an SMS. The text you insert goes by default below the attachment.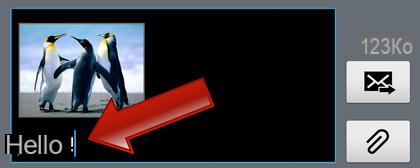 Reverse this order by pressing the button Menu phone → Formatting (bottom) and select Foreground text.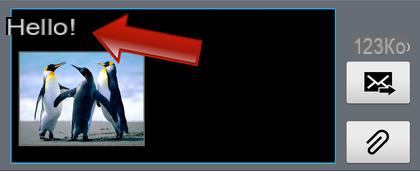 The photos sent by MMS are of poor quality. If the recipient of your MMS wants to keep a photo, send it to them by e-mail rather than by MMS.