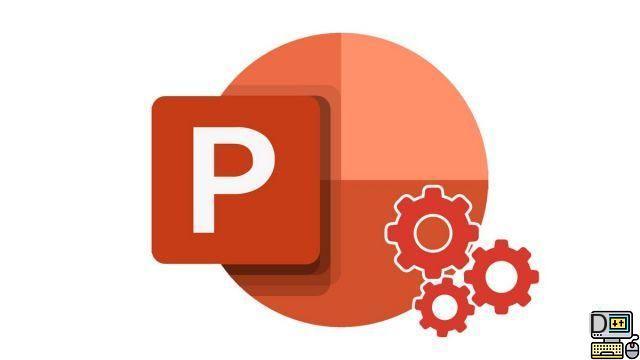 Using PowerPoint timing allows you to play your presentation automatically by managing the display time of your slides. This feature will be essential to create a presentation that will have to run in a loop on a touch screen terminal, for example.


Timing your PowerPoint slides
Select a slide from your presentation



Go to the ribbon, tab Transitions, Group Timing. Adjust the settings to launch the next slide after a set time in seconds and click Apply everywhere if you want to affect the overall slides of your presentation.
Transition timing is particularly useful for automated presentations. In addition you can also use the timing for your animations, the operation is very similar. So your slideshow can be finely timed and meet your specifications.
40 ">
This tutorial is brought to you by the trainer Jean-Philippe Parein
Find his course
Learn and Master PowerPoint Complete Guide
in full on Udemy.