Support for Windows 7 is over, and soon Windows 8.1 will follow, so it's essential to update your PC to avoid falling victim to security issues. The best solution is to upgrade to Windows 10, here's how.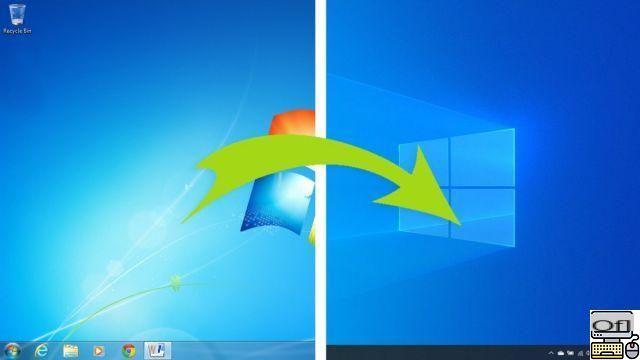 After more than 10 years of good and loyal service, Microsoft has ended all form of support for Windows 7 with individuals. This means that Microsoft no longer offers security updates for this operating system, which can therefore be a victim of attack, in particular if the machine is connected to the internet.
To read
Windows 7, it's over: understand everything in a few questions
According to StatCounter, Windows 7 still represented 17,68% of Windows machines in November 2020. We can add the 3,98% of Windows 8.1 which will also soon be abandoned by Microsoft (2023 if the forecasts do not change ).
Staying on a version of an obsolete operating system is very dangerous for user data but also for the stability of the OS, which may see many bugs appear over time. It is also more simply software that will gradually be more updated, or no longer available. New features that will no longer concern Windows 7.
You are strongly advised to update your old version of Windows to Windows 10. Microsoft pushed it for a long time with an upgrade that was free until July 29, 2016. Several years later, and despite the fact that Microsoft certifies this offer as ended, it is still possible to upgrade your PC for free thanks to a strange "forgetting" on the part of the Redmond team to block this manipulation. Here's how to take advantage of it.
Upgrade your PC to Windows 10
If you have sensitive data, feel free to back it up somewhere in case something goes wrong during the installation.
As of December 29, 2020, the update utility still allows you to upgrade your PC to Windows 10 with a free and active license.
To start, you must download and install the Windows Installer on your computer running Windows 7, 8 or 8.1.
Open it and choose the option Upgrade this PC now to continue.
The second option allows you to create a Windows installation media on a DVD or a USB key to install the OS on another computer, we have already covered this option in this tutorial.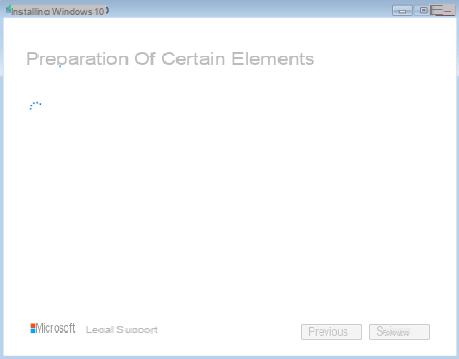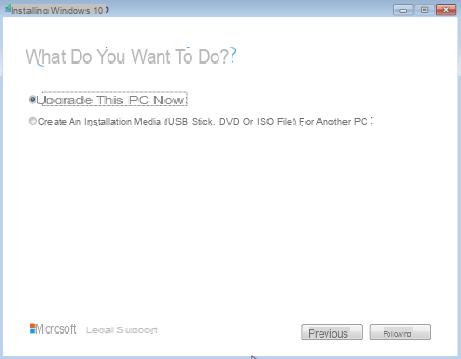 The assistant goes download windows installation file approximately 4 GB, the download time will depend on the quality of your internet connection. In our case, with a computer connected by Wi-Fi to fiber optics, the download took only 3 minutes. The creation of installation media starts directly after downloading and may take longer.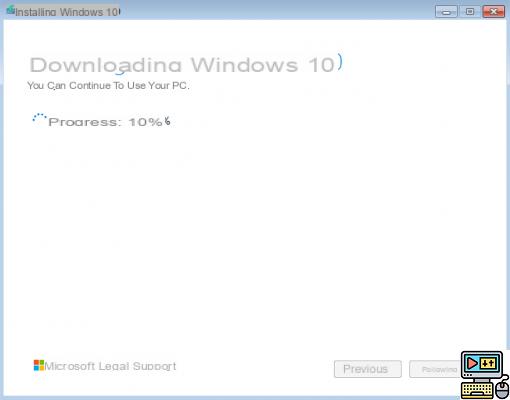 Before starting the update, you have to confirm the terms of the license agreement and check that upgrade options are correct. In our case, we are moving from Windows 7 Home to Windows 10 Home while keeping our personal files. It is possible to change Windows edition (but the license would not apply) and choose not to keep the files to start from scratch after installation.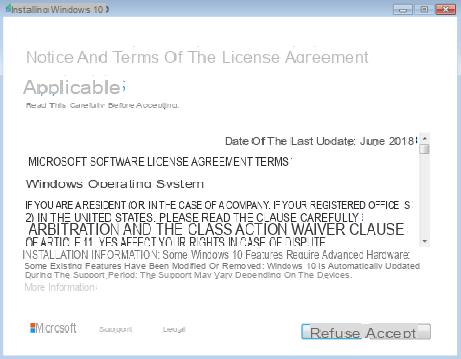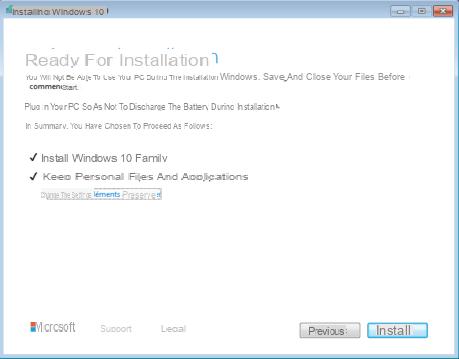 Your PC will start the upgrade and restart several times, the time may differ depending on the product and the configuration, but in our case, Windows took about XNUMX minutes to install everything.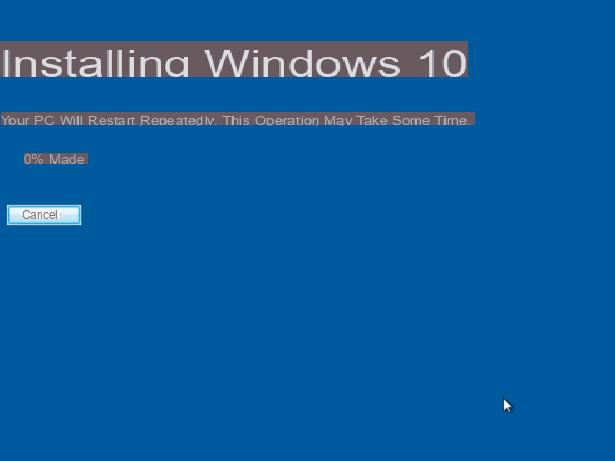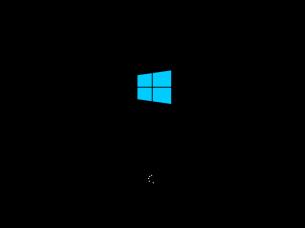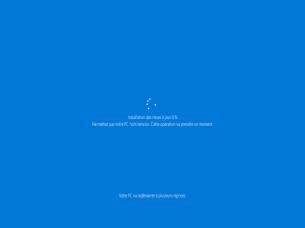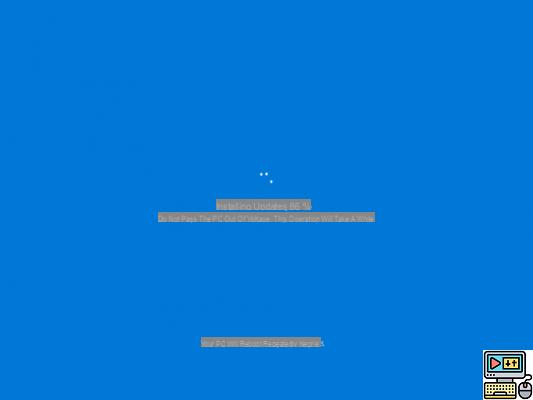 Once the installation is complete, Windows may ask you to wait a few more minutes and then ask you toaccept or not several options such as voice recognition, tracking, or recording usage diagnostics. Choose whether you want them or not, none of these settings are critical and they can all be denied without any problem with the installation afterwards.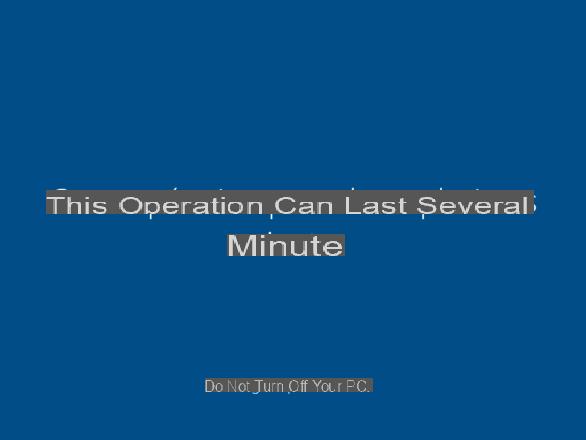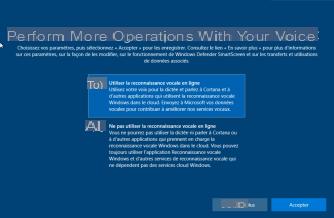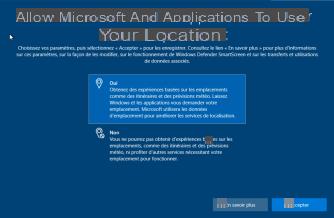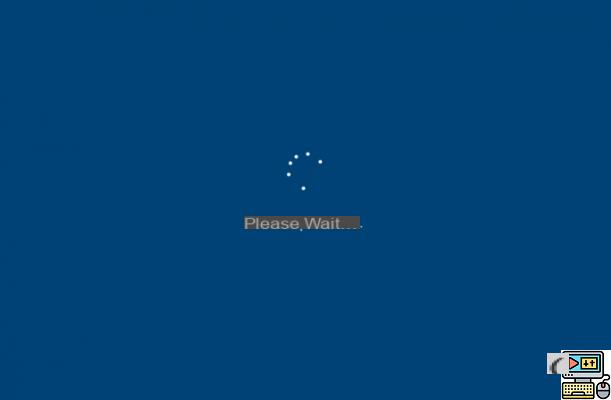 There you go ! Windows is installed on your PC and you don't need to activate it since the license of Windows 7 was transferred with the upgrade.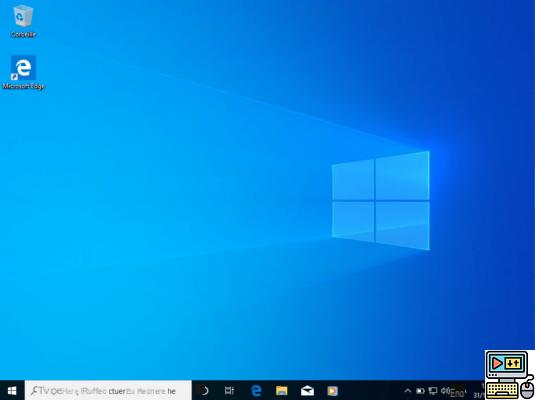 Hurry up to upgrade your PC to avoid unpleasant surprises - like the end of this "tip" - and be vulnerable to security breaches that will become the target of many hackers!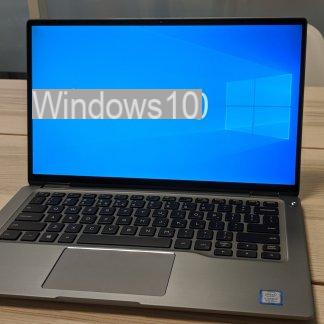 How to download and install Windows 10 on your computer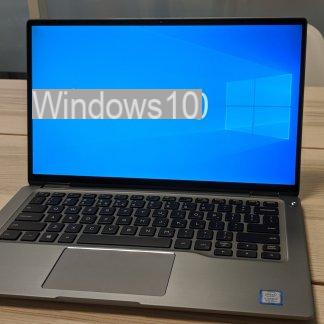 Have you just received a new computer and want to install Windows 10 on it? Or you want to do a clean new install of the operating system to start from scratch. Here are our tips for downloading and installing ...