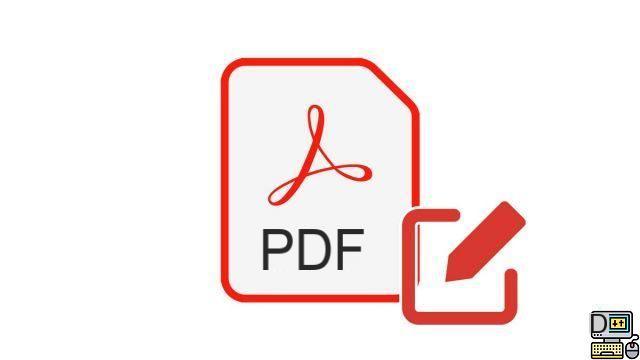 Until a few years ago, writing in a PDF document was almost impossible, unless you bought very expensive software. Today, whether you want to complete a form, answer a survey, add a paragraph, in short, write in a PDF file, everything has become much easier and above all... free! With this tutorial, you will learn how to write in a PDF document in a few steps!


Write in a PDF document
Open your PDF file with Adobe Acrobat Reader And click Complete and sign in the right column. You can also click on the Tools tab, And then pencil icon the same name.





Then click Moi.


Place your cursor where you want to write and enter your text in the field provided.


You can modulate the size of your letters clicking on the icons A.


If you want remove insert, click on trash can icon.


And if you want insert signs, such as crosses, lines or circles, click the three points.
Thanks to this very short tutorial, you are now able to add annotations to a PDF document.
Find other tutorials on PDF files:
How do I edit a PDF file?
How to draw on a PDF file?
How to split PDF?
How to delete pages from a PDF file?
How to merge two PDF files?