Summary
The Public Beta The Developer Beta Installer iOS 15 Comments
iOS 15 and iPadOS are available in beta. Here's how to download and install this update on your iPhone or iPad.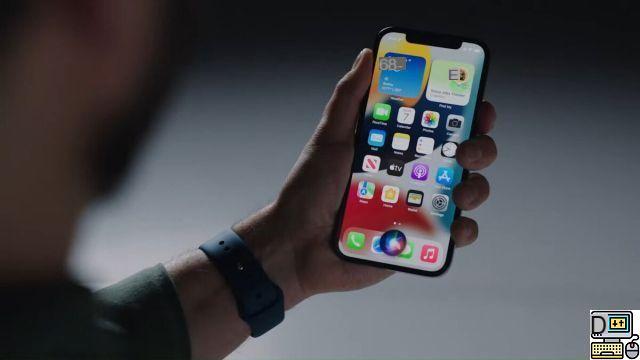 Screenshot during the presentation of iOS 15 at WWDC 2021 // Source: Apple
iOS 15 is here! Well almost. The iPhone update shown at WWDC 2021 is available in public beta for a number of iPhones and iPods. If you feel like downloading and installing an iOS beta, we explain the process to follow. And if you have an iPad, rest assured, the procedure is the same with iPadOS.
If this is your first time, we still advise you to first read our 6 tips to follow before installing the iOS beta. This might be particularly useful to you. It's done ? So, let's take the next step.
Download the iOS 15 or iPadOS 15 Public Beta
Note that when a new public beta is made available by Apple, many users rush to this version, saturating Apple's servers. If so, wait a bit and try again later.
The first step is to register on the official Apple website. It is necessary to access it from the device you want to beta. If you have already participated in a beta, simply identify yourself. Otherwise, sign up with the Apple ID used on your iPhone or iPad.
Once registered, click on the update that interests you among those proposed (iOS, iPadOS, macOS, tvOS or watchOS). In the Get Started section, there will be a link titled Register your device; you just need to click on it. Here you will find a "Download profile" button. Always from the device on which you want to install this beta, click on it and download the configuration profile for the iOS 15 beta.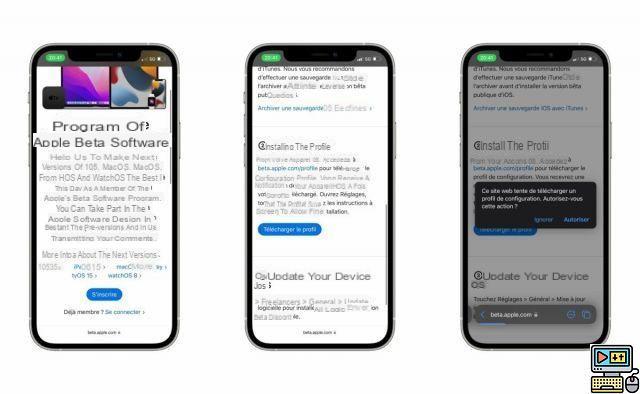 Have you backed up your iPhone or iPad? So take the step Install iOS 15.
Download the iOS 15 or iPadOS 15 Developer Beta
To download a Developer Beta, it is necessary to have a developer account with Apple by registering via the Apple Developer application. Warning, this registration is not free: it will cost you 99 dollars a year. This will then give you access not only to Apple's developer tools, but also to these valuable betas on all of the brand's platforms. If you are a simple individual wishing to try the new features of iOS on his iPhone, prefer the public beta when it is available.
Once you have subscribed, you will be able to download the beta Configuration Profile file for your device. In this case, the beta of iOS 15 on your iPhone. To do this, go to the "Download" page of the Apple developer site from the device you want to update. You can find Xcode, Metal Developer Tools for Windows and Reality Converter there, but also, if you are registered in the developer program, the profiles in question.
Note that this file is not account specific and some share them online. However, this is still against Apple's Terms of Service.
When downloading, a pop-up will open telling you that the website is "attempting to download a configuration profile". If you trust the source in question, you can allow the upload.
Install the beta of iOS 15 on your iPhone or iPadOS 15 on your iPad
Once the Configuration Profile file is available on your iPhone, go to your phone's settings. Under your account settings, you will see a new option called "Uploaded profile". Click on it and you will then have the possibility to choose the profile of your iPhone among those present in its memory. So choose "iOS 15 Beta Software Profile" if it is signed by AppleCare. It is very important not to install an unverified profile to avoid major problems.
Once the profile is selected, you will have to read the terms of use. Then click Install.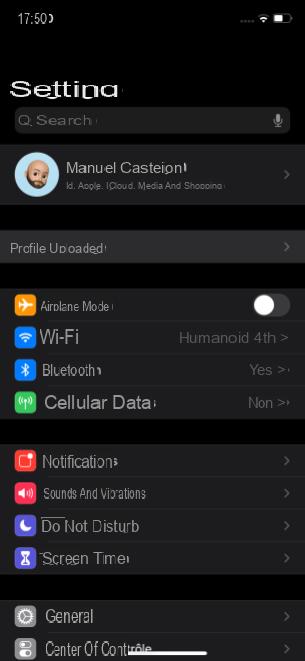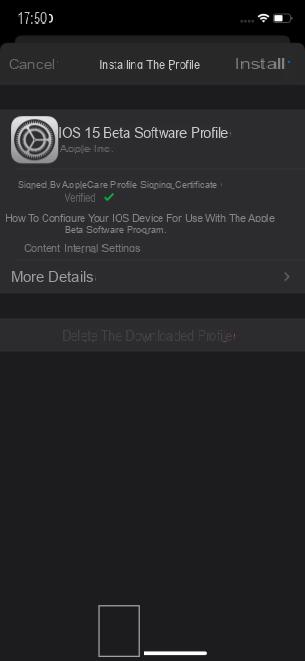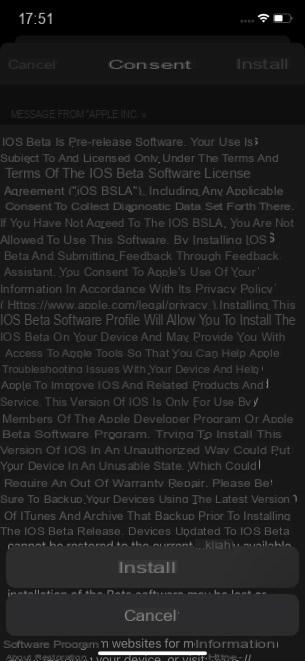 Once the iOS 15 beta profile is installed on your iPhone, you will be prompted to restart the iPhone. Do this, then go back to your iPhone settings, General tab, then Software Update. You will then be able to download the iOS 15 beta as a simple OTA (over the air) update.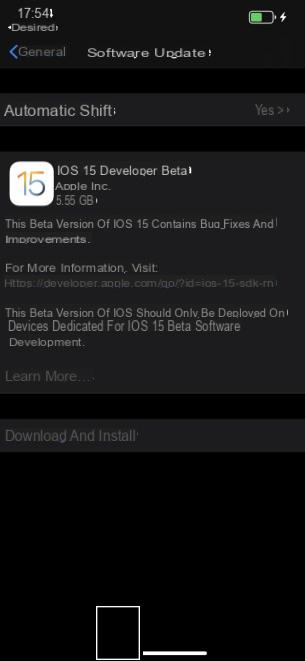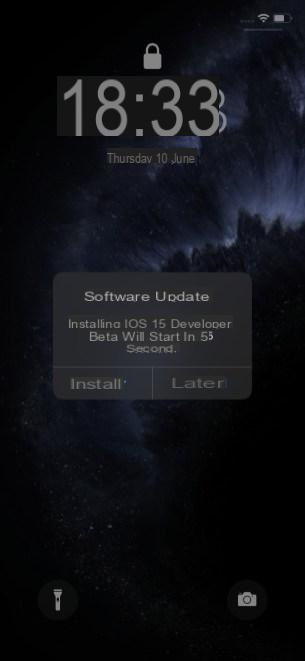 Restart your iPhone again, and voila! All you have to do is take advantage of the new features of iOS 15.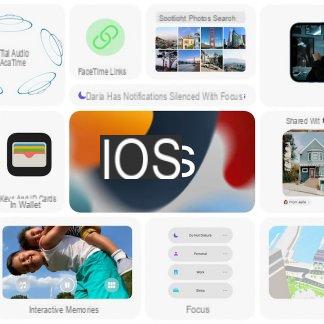 iOS 15 wants to help you focus on what really matters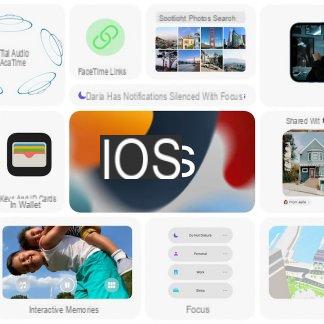 On the occasion of WWDC 2021, Apple revealed the new features of iOS 15. The most important concerns notifications and the possibility of better managing your day thanks to Focus.