Without Boot Camp, how do you find a Windows app on your shiny new ARM Mac? With CrossOver 20, CodeWeaver may have the solution.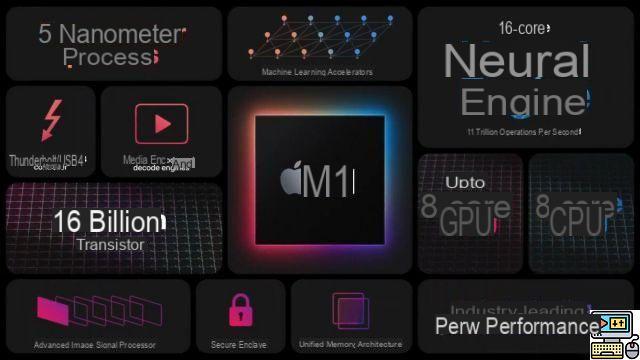 On new Macs with the M1 chip, it is possible to run applications designed for both ARM and Intel. With Rosetta 2, Apple offers to automatically translate instructions from x86 software to its M1 chip. However, this is of course not true for Windows applications.
Shortly after the WWDC conference, held by Apple in June, application publishers received a development kit in the form of a Mac Mini. Equipped with the A12Z chip from the iPad Pro, the machine was running an experimental version of macOS Big Sur. A system scan revealed a major absentee: the Boot Camp utility.
No Boot Camp on Macs with M1 chip
Boot Camp allows you to create a partition and install Windows on it. When the Microsoft system is configured, the user can choose which OS to start the machine on and determine which one to boot by default. Apple and Microsoft have confirmed that it is not possible to install Windows on these new Macs.
In the absence of Boot Camp, it is therefore necessary to turn to a virtualization solution. And the first is already available.
CrossOver 20 enters the dance
The editor CodeWeaver indeed announces a new version of CrossOver. Based on the open-source Wine project, CrossOver lets you run Windows apps on macOS, Linux, and even ChromeOS. CrossOver 20 is now compatible with the M1 chip.
However, unlike VirtualBox or Parallels Desktop, CrossOver allows the user to run Windows applications without having to install Microsoft's entire operating system.
It was thanks to the Rosetta 2 platform that developers were able to emulate x86 files. Specifically, as reported by 9to5Mac, it would be necessary to install the beta version of macOS Big Sur 11.1, which fixes some bugs within the emulation platform.
A rather successful first attempt
If we believe the first feedback, the execution of Mac x86 applications on Mac ARM would be particularly well implemented and would not present major problems. It remains to be seen what will happen to Windows executable files.
Above is Team Fortress 2 for Windows gameplay emulated via CrossOver on a new MacBook Air. There are certainly some setbacks on this resource-intensive game, but less than six months after the first information on the M1 chip, the results are already very promising.