Microsoft advises users against changing passwords regularly. From now on, the American firm encourages us rather to opt for a good password and to use it in the long term. Microsoft fears that a user who often changes his password will end up choosing a code that is too simple or already used to secure another account.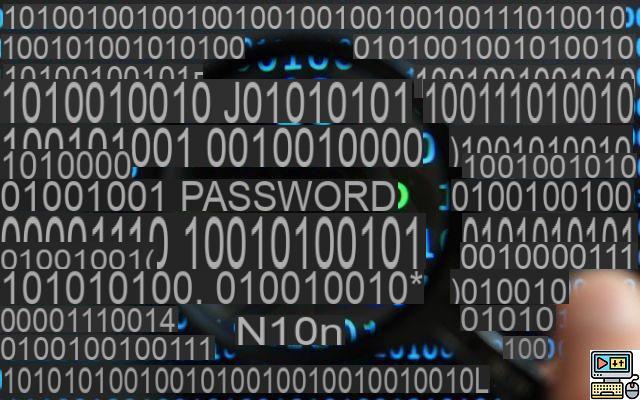 Changing your password regularly is risky for computer security, Microsoft slips in a note intended for administrators of an Office 365 organization. In general, it is advisable to change your password so that a hacker does not have the opportunity to use it. For Microsoft, it's completely useless."Cybercriminals almost always use credentials as soon as they compromise them," Microsoft points out.
Read also: here are 50 passwords you should never use
Microsoft provides password advice
Additionally, "password expiration requirements are more detrimental than quality," writes Microsoft. This old habit is in fact likely to push users to turn to an insecure password after several changes. "These requirements allow users to select predictable passwords made up of closely related sequential words and numbers," warns the company. In short, if you have already chosen a good password, keep it and continue to use it.
Password changing is just one of a few bad habits Microsoft has pointed out. In its post, the computer giant also advises against requiring administrators to passwords that are too long or with special characters. If the codes chosen are too complex or complicated, users risk writing them down on a piece of paper or relying on pre-established diagrams to compose them.