The Nintendo Switch will finally use a system of nickname accounts rather than the hateful friend codes of previous generations. You can now create your own to be ready to go right out of the machine, and be sure to have your favorite nickname online. Here's how to do this directly on a web browser.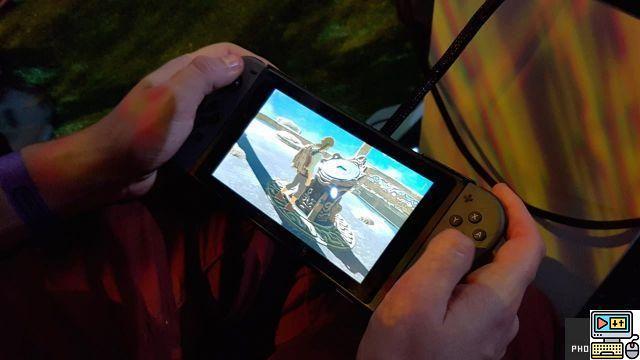 This beginning of the year will be the occasion of a small upheaval in a high-tech sector very close to the smartphone: that of the video game. After the release of the new PS4 Pro, and the future official announcement of the Xbox Scorpio, Nintendo is finally about to put a new card on the game board.
This is obviously the Nintendo Switch, a hybrid console between living room and portable that we were able to try in preview. For consumers, it's only the story of a few days before receiving their precious in person. Get ready today!
How to create your Nintendo account and reserve your nickname
The Nintendo Account creation procedure is already online! Indeed, the system finally abandons the retrograde principle of friend codes for a much more practical system of accounts. To create your own, nothing could be simpler:
Go to this page
Create a Nintendo Account or sign in with your Nintendo Network ID
If empty, enter and confirm your email address
Scroll down until you reach the "user ID" category
Click on Edit
Enter your password
Choose your username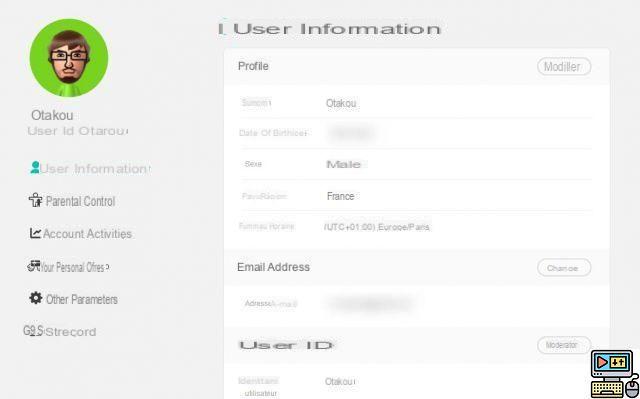 And There you go ! You now have your Nintendo account ready to welcome your Nintendo Switch, with your nickname reserved to prevent a smart guy from stealing it from you! A huge leak having finally revealed to us the functioning of the online mode and the characteristics of the console, all that remains is to take it in hand on March 3 and travel the world of Hyrule in peace!