If you had any doubts about how Windows 11 would work with your games, this should reassure you.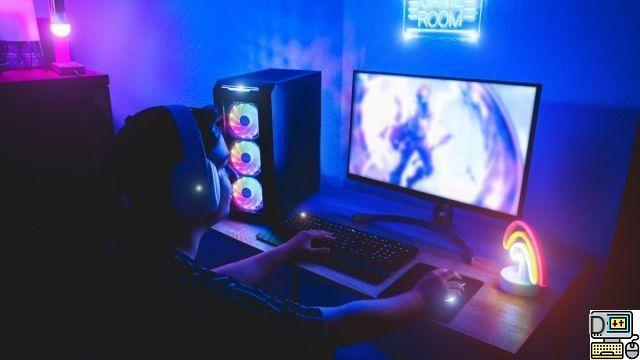 If you were planning to upgrade to Windows 11 Beta Insider before the final build was made available, here's an extra argument. Nvidia has just released its new graphics driver for its GeForce graphics cards. The program not only brings optimized DLSS support, but also for the first time support for the new Windows 11 operating system.
Optimizations and official support for Windows 11
This latest GeForce Game Ready driver update brings the version number to 471.41. While previous drivers only officially support Windows 10 and older operating systems, the updated version can be used with Windows 11.
Additionally, this driver provides some optimizations. DLSS support for Red Dead Redemption 2 should deliver up to 45% better performance. A total of 13 additional titles receive preconfigured GeForce Experience profiles. Profiles are based on the hardware being used and should ensure an optimized gaming experience.
You can download the latest GeForce Game Ready driver from this link.
7 / 10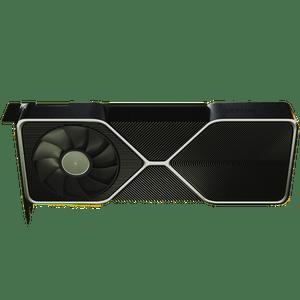 Nvidia GeForce RTX 3070 Ti
Product sheet See the test € 1 149/7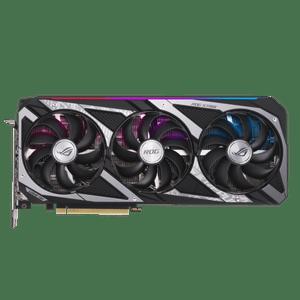 Nvidia GeForce RTX 3060
Product sheet See test 9/10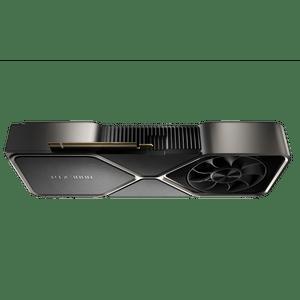 Nvidia GeForce RTX 3080
Product sheet See the test Available at 719 €
For now, a version of Windows 11 can already be tested on the Dev channel, but the first Beta should not delay any longer.
To learn more
Windows 11: how to download and install the Insider beta