Many Orange customers are victims of an operator outage and on March 13, 2018 are having difficulty connecting to many services on the web. The problem seems to affect both fiber and ADSL or 4G customers. First of all, we advise you to change your DNS to try to access the internet for the duration of the outage.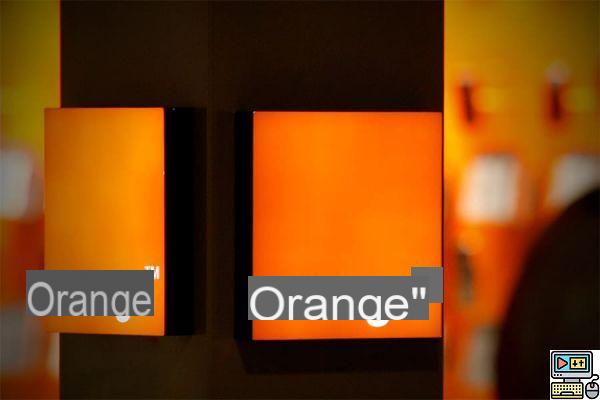 Orange subscribers are victims of a national internet outage this Tuesday evening. They complain that they cannot access many services. Among the services affected, Orange subscribers on Twitter repeatedly cite Discord or Telegram, the instant messaging application. Video games are also affected by the breakdown, such as the famous league of legends. Some news sites, such as Business Insider, are also inaccessible.
National outage at Orange: several sites are inaccessible!
As several users report, many of the inaccessible services are hosted by CloudFlare. The failure may therefore be linked to both the host and the incumbent operator. On Twitter, we see the return of the hashtag #OrangeDown, already popularized during a similar outage at Orange in November 2017. According to some feedback, the outage would focus on the south of the country and the Lyon region. A priori, the first bugs were spotted around 18:30 p.m. to 19 p.m.
When a failure of this kind affects an ISP, we advise you first to change your DNS to try to access the Internet again. The use of other DNS than those provided by your ISP does not generally pose any problem, you can leave the configuration as is. To find out more, discover our file dedicated to changing DNS.
Unfortunately, unlike a previous failure of the Orange network, this maneuver is not enough to solve the problem for some users. You will therefore have to arm yourself with patience and wait for Orange to react. Are you affected by this outage? Please let us know in the comments.
Blackout @orange in Lyon a priori and in certain areas of southern Spain, if anyone has full service recovery info? For now no access to an #OrangeDown site package
— Jeff Bussiere (@Jeff69006) March 13, 2018
https://twitter.com/Fl0bp/status/973628398277939200
So there is a national blackout for everyone who is at Orange, a number of sites (+ Discord and LoL) are inaccessible
— Antøine (@Eniota69) March 13, 2018