Packaging and shipping of data recovery devices
Packaging and shipping of data recovery devices
Digital devices are sensitive to electrostatic discharge and shock damage. When sending the data recovery device, you must first use appropriate packaging materials to ensure the safety of the media during the journey. This guide will help you understand how to best pack hard drives, RAID, flash media and other mobile devices.
The following shipping tips apply to all media types: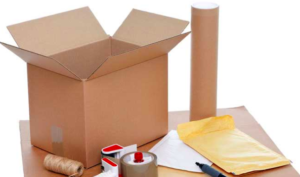 Packaging preparation. Use bubble wrap or similar products to protect your device from shocks that could cause further damage to your device.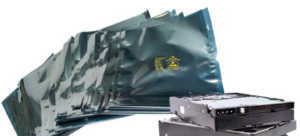 Protection against electrostatic discharge (ESD). The Hard Disk placed inside a cardboard box can be exposed to electrostatic discharges. The best solution if in your possession is to use antistatic bags. You can find these antistatic bags at many electronics stores. All new hard drives come with an antistatic bag upon purchase.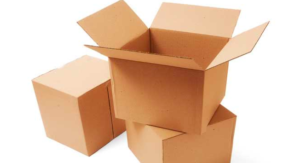 Use a sturdy cardboard box for packing. Do not use cardboard shoe boxes or padded envelopes when shipping your media. These containers do not provide sufficient protection.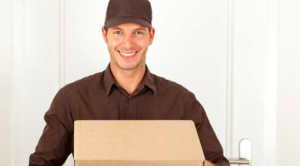 Use Reliable and Safe Couriers. in this case, he will organize the collection of the package directly from the customer with trusted carriers. Once the recovery request has been uploaded, we will send you the waybill within 8 hours directly to your email. The express courier will pass by within the next 24 hours to collect the package.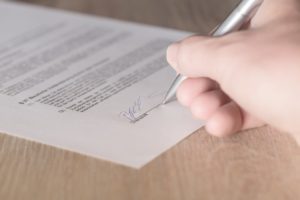 Contract signature. Before shipping the support to our laboratories, it is extremely important to print and sign the contract that is sent to you by email from our staff when the recovery request is made. Once the contract has been signed, it can be sent to info@irecoverydata.com or uploaded through our online portal.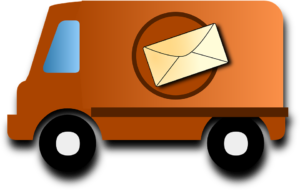 Send the package. Print and apply the waybill that was sent to you by email by the staff on the outside of the package.
Email contacts
For information and registration:
info@irecoverydata.com