Changing your nickname on the PlayStation Network is not without risk, warns Sony. The feature, which appeared with the 6.10 beta firmware update, causes a lot of important data loss, like saves or trophy progress. Even paid content such as add-ons or DLC in some cases.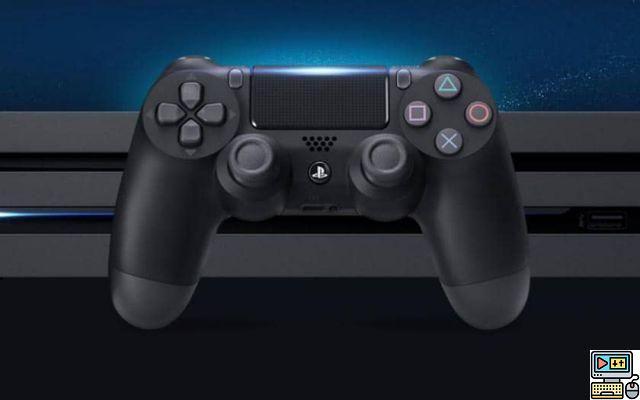 Sony had warned that there might be issues with the PlayStation Network nickname change, but that's actually a mild understatement for the disasters caused by the feature in the latest PS4 firmware beta. brought by the 6.10 update. The Japanese manufacturer warns players who are part of the beta program that they risk losing important data if they decide to change their PSN ID now.
PlayStation Network: changing your nickname now is a very bad idea
Not all games, services and applications are compatible with the nickname change. The risks are even greater for users who created their ID during the PS3 or PS Vita era. Here are the dangers involved:
Loss of access to certain content, paid or not, for certain games. Included are add-ons, DLC and virtual currencies (V-Bucks on Fortnite for example)
Loss of in-game progress, including saves, stats, and trophy progress
Some game or app features may no longer work properly, whether online or offline
As you have understood, it is better to wait before starting, even if you have already been waiting for years to change your somewhat shameful nickname that you chose when you were younger. Especially since the old nickname tends to remain visible in certain places for the moment.
Sony has decided to let gamers change nicknames for free on PlayStation Network the first time around. Then you have to checkout: 9,99 euros for each modification, except for PlayStation Plus subscribers who get away with it for 4,99 euros. It is hoped that the manufacturer will manage to solve all these problems so that the option can be offered to all users. Note that during the preview period, it is possible to return to your old nickname, but this does not necessarily solve all the problems generated.
Read also: PS5: Sony begins to recruit around the "next generation" PlayStation