Snapchat is one of the most trendy applications of the moment. It has more than 100 million active users every day with 2 billion snaps viewed daily and has a market share of around 60% among 13-34 year olds. A real success. The concept of sharing photos with friends in a fun and temporary way is popular and it is probably not going to stop. The company regularly releases new, feature-rich updates like selfie effects.
A lire : Snapchat, WhatsApp, why instant messaging is so popular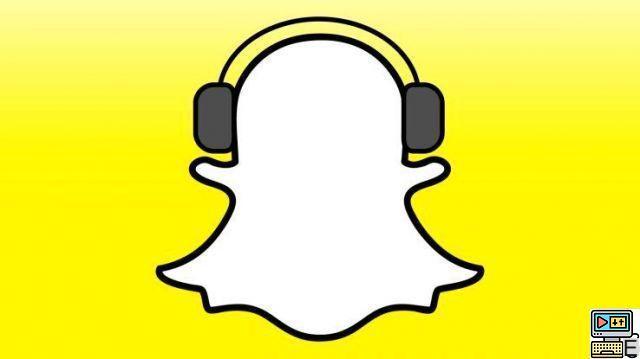 After having offered you a few times ago, a selection of tips to better use Snapchat, here is a little top of the best hidden features of the application. Those of which we often ignore the existence.
1. Use two filters at the same time
Filters are a really nice Snapchat option and feature both color effects and the time and weather. Want to add both a tint and the weather to your image? You just need to combine the two filters. Here is how to do it:
Once your photo has been captured, add a filter by swiping to the left
Once the filter is applied, keep your finger pressed on the screen and swipe with the other hand to post a second filter

2. Secure your account
The lack of security of Snapchat has often been pointed out. Apart from this aspect, the application offers the possibility of securing his account to prevent any other smartphone from connecting to it without SMS confirmation. Here is how to do it.
Go to the application settings and select "Authentication"
Click on "Continue"
Authenticate by MMS then make sure the "Authentication" box is checked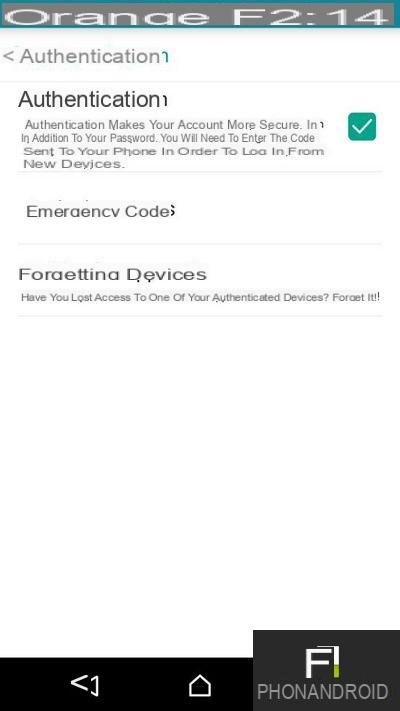 3. Save your battery and your data
Like many apps, Snapchat loads a lot of information in the background, even when you don't use it. It's convenient but it also consumes a lot of battery and data. Fortunately, it is quite possible to prevent the app from downloading snaps automatically. Here's how.
Go to the menu Settings> Additional options of the application
Check the box "Travel mode"
The loading of snaps and stories will then be done manually.

4. Add a nearby contact
Very practical, this option will allow you to add friends without needing their phone number or their username. The only condition is that they must be nearby. You just need to:
Scroll down the menu by swiping up and down from the central screen
Click on "Add friends"
Select option "Add nearby friends"

5. Add color to your images with emojis
On Snapchat, it is possible to change the style of an image using filters but also thanks to emojis. It is, in fact, possible to create filters using the colors of the emojis. It's pretty fun and the result is often very successful. To do this, all you need to do is:
Add an emoticon to your image
Enlarge the emoticon using two fingers
Cover photo of the emoticon's enlarged rim

6. Edit the emojis on your friends list
As you may have noticed, each of the contacts in your Friends list has an emoji attached to it. Each emoji has a meaning and it is possible to change it.
Go to the menu Settings> Additional options> Friends emojis
You will then see the meaning of each emoji appear, by clicking on a section, you can change the default emoji

7. Change the name of one of your contacts
You will probably not use this option every day, but be aware that it is quite possible to change the names of your contacts. This can be useful when you want, for example, to make one appear at the top of the list. Here is how to do it.
Make a long press on the name of one of your contacts. A pop up will then open
Click on the jagged wheel on the left
Click on "Change name"
Change the name of your friends and click on "Save"