There is no Christmas worthy of the name without the good music that goes with it. Many have been bathing in the festive atmosphere for several days already. It's a few hours away from New Year's Eve and if you're looking for songs to spend Christmas well, Spotify and Deezer help you with their special Playlists.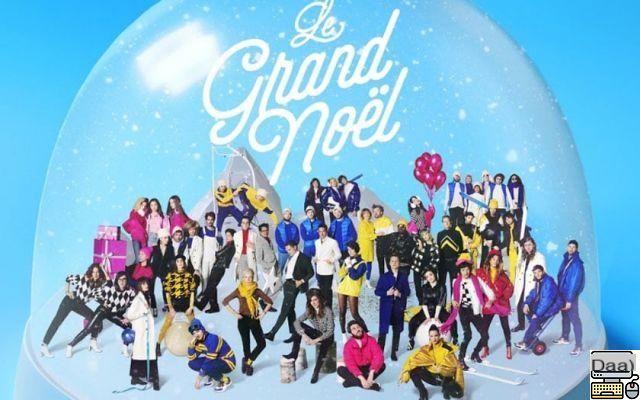 A few days ago, Spotify and Deezer released their lists of the most listened to songs in 2018. After the results, the two streaming giants immerse us in the Christmas atmosphere by each publishing a seasonal song playlist. There are classics in all genres. A total of more than a hundred titles to liven up the holidays.
Spotify and Deezer playlists for Christmas 2018
On the Deezer side, the "Le Grand Noël" Playlist is somewhat out of the traditional wake, since it takes up the principle of the "Summer Souvenir" list released last July. We are therefore entitled to a playlist consisting mainly of covers of classic songs of all kinds. Among the Spanish titles, we can cite Santa's Daughter interpreted by Clara Luciani>, Douce Nuit by Tessa Bergmeier, Soleil d'Hiver by Jeanne Added or Comme un igloo interpreted by Malik Djoudi.
On the Spotify side, the playlist is made up of 95 Christmas songs with the classic Mariah Carey: All I want for Christmas is You in mind. Unlike the Deezer list, there are only songs in the language of Shakespeare.
Discover Spotify's Xmas 2018 Playlist: CLICK HERE
Discover the Deezer Christmas Playlist: CLICK HERE