Spotify regularly brings small new features to its interface. That of the day concerns the coverage of Playlists, which will now be customizable on Android. The Thing is available to a handful of users and could land for everyone in the next few days or weeks.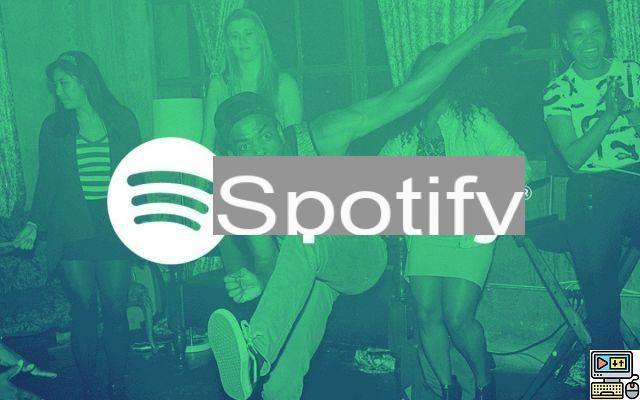 Playlists on Spotify are at the center of the user experience. It is possible to make your own compilations but also to share them with the whole world and to listen to those of others. The cover image of these Playlists can be modified on the desktop version of the application, but not on Android. One thing that will likely change.
When you create a Playlist directly from the Android app, the featured image is automatically generated. It is compiled with four album visuals sorted in the list. A new version of the Playlist edit page now lets change this image, according to some Reddit users.
On your Playlist on Android, you will simply have to press the three small dots at the top right to modify it. It will always be possible to change the name or the order of the songs. Everything looks very simple to use, as usual with Spotify. If this will not drastically change the lives of users, always a nice addition for those who like to have control over all aspects of their compilations. No need to go through a PC, therefore. A good thing.
Spotify adds features regularly
Spotify regularly likes to add nice little things about its application to make life easier for users. Regarding Playlists, confinement was an opportunity to launch group sessions to stay connected with friends. More so, the platform has enabled listeners to have over 10 titles in their library. Convenient for professionals, for example. Other small discreet additions have also been made over the months. For example, it is now possible to find a song only thanks to its lyrics. Ideal if you have the song in your head but don't know its title or artist.
In any case, we can hope for an arrival of the in-depth modifications of the Playlists on Android very soon.