With the Chrome Language Learning with Netflix extension, you no longer have an excuse to try to improve your foreign languages. This allows you to learn English, Spanish, German, Italian and many others while watching your series or a movie on Netflix. Ideal for those who struggle with more traditional learning methods.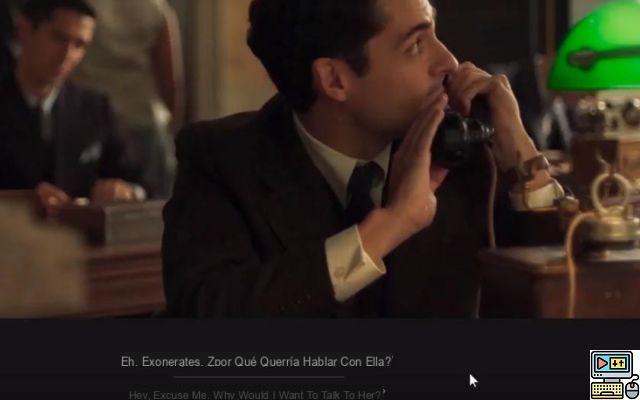 Want to learn a foreign language but without going through lessons? So try the extension for the Google Chrome browser called Language Learning with Netflix, which allows you to improve while watching your favorite series or movies. A proposal that can be more attractive than diving into books for some, even if it cannot of course replace immersion in a country.
A Chrome extension to learn languages ​​on Netflix
So how does it work? As The Verge explains, the extension makes it possible to display two subtitles at the same time, in a language that you master and in the one that you want to learn (or deepen). Certain words deemed complicated in relation to your level (which you provide to the software) are grayed out and all you have to do is pass the mouse over them to be entitled to synonyms in the target language and translations in the source language.
Read also: Chrome: Google launches Password Checkup, an extension that alerts you if your password has been hacked
The extension is free and incorporates Spanish, but David Wilkinson and Ognjen Apic, the two developers who created it, are already working on additional features, some of which will require a paid premium account. But the basic options already available should remain free. So which language do you want to improve?
TELECHARGEZ L'EXTENSION CHROME LANGUAGE LEARNING WITH NETFLIX