Promised by Nintendo since the launch of the Switch, the console's mobile application is finally here, but its services are limited for the moment.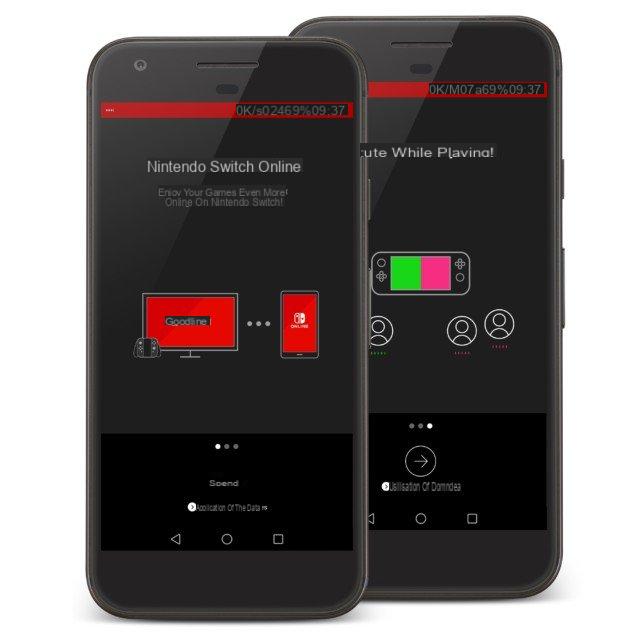 With the arrival of Splatoon 2 on July 21, 2017, the Nintendo Switch is its first game to offer real challenges on the competitive scene. Unfortunately, the console's multiplayer gaming features were rather poor until then.
The Japanese manufacturer is remedying this problem with a new mobile application, which has been in preparation for several months. Nintendo Switch Online is the ideal companion for the Switch player who will allow him to manage his friend list, chat by voice chat and manage his profile on Splatoon 2 with SplatNet 2.
Nintendo has indeed not planned to offer voice chat on its console for the moment. It will necessarily require a smartphone next to the console, and therefore play with headphones and speakers to hear both devices at the same time.
The app is there, but Nintendo's servers aren't.
The Nintendo Switch Online app is available now on the Play Store and installs on any Android device with at least Android 4.4. On the other hand, it is not possible for the moment to use it, the Nintendo servers being for the moment in maintenance. With the release of Splatoon 2 approaching, maintenance should end soon.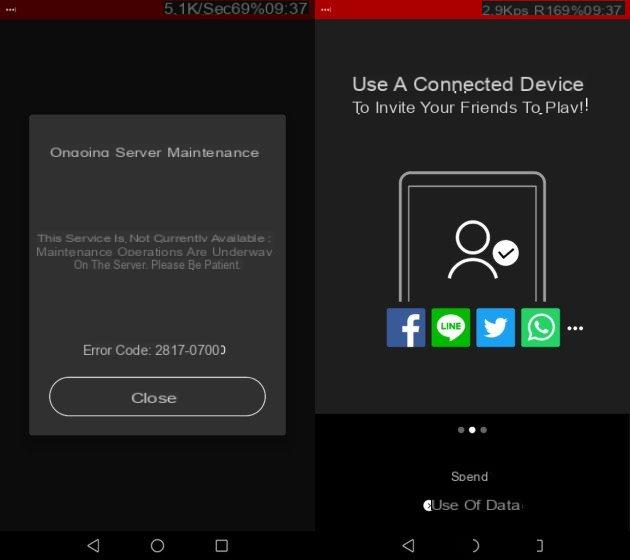 Nintendo Switch Online
Download Nintendo Switch Online Free APK