An Apple representative (not very) subtly hinted that iOS users frustrated with the inability to download an app without the App Store could go see if the grass was greener for them on Android.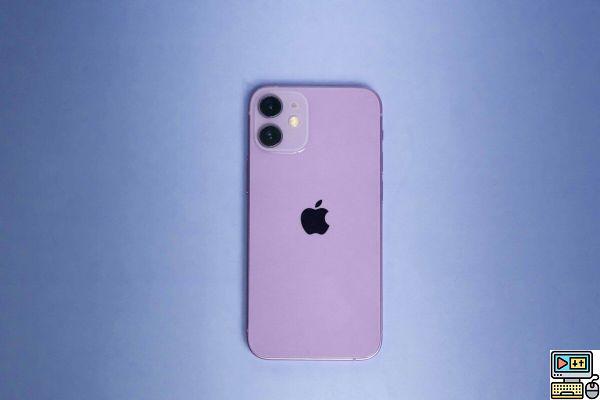 The iPhone 12 mini in purple //
This is a subject that comes up a little more regularly on the carpet at the moment: the impossibility on iOS of doing without the App Store to download applications. This restriction is viewed with suspicion by the European Commission, which is seeking to reduce the weight of large tech companies in several sectors of activity. An initiative challenged by Tim Cook. The Apple boss recently reaffirmed his position: sideloading is a danger to the security of the iPhone according to him.
To learn more
iOS 15: how to download and install the beta on iPhone and iPad
Apple does not want to change this rule
In comparison, on Android, it is quite possible to download applications from a source other than the Play Store, from an alternative store or from a web browser for example. Precisely, the head of user data privacy at Apple, Erik Neuenschwander, has, in a very urban way, invited iOS users who want a similar freedom to turn to another operating system.
During an interview with Fast Company, the representative tunes his violins perfectly with those of his superior Tim Cook.
Users who want this direct access to applications without any form of control now have sideloading on other platforms. The iOS platform is where users understand that they can't be tricked or tricked into some dark alley or side street where they'll end up with a sideloaded app, even if they didn't have one. intention.
Between the lines, what Erik Neueschwander strongly implies is that if this rule on iPhone makes users unhappy, it is better for them to go and use an Android smartphone. So understand that Apple clearly has no intention of lifting this restriction on iOS, even though the apple has put fewer barriers on macOS for its computers.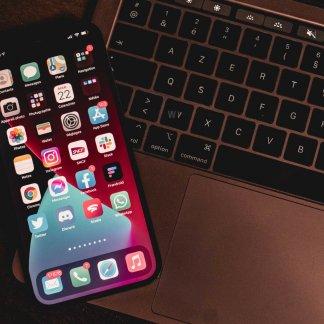 Why is macOS open to third-party store apps and not iOS?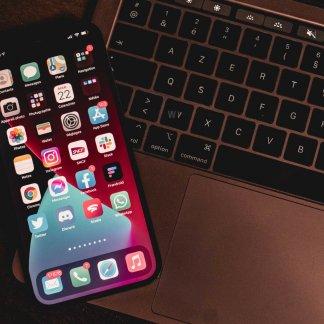 In its fight against Epic Games, Apple does not budge: opening iOS to third-party application stores would be a mistake for the security of the ecosystem. But then, why macOS allows it?