WhatsApp lets you notify your friends if you change your phone number. This new option even lets you select which contact you want to share your new number with. For now, this feature is only available to users of the beta version of WhatsApp, which you can download from the Google Play Store.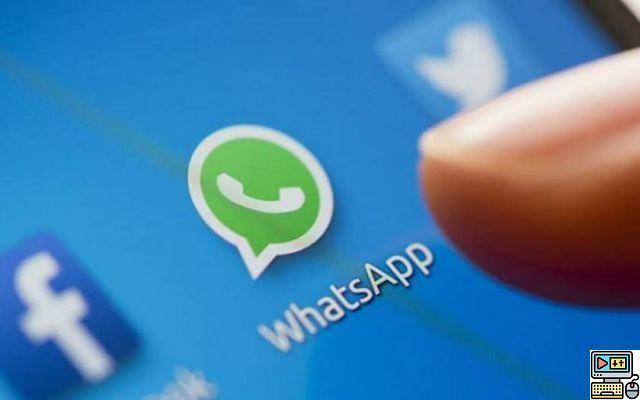 At present, an average WhatsApp user can already use the function "Change number" which allows account information, settings and groups to be transferred from one previous phone number to another. The next version of WhatsApp won't just transfer your data: the application will notify your contacts that you have changed their number, WABetaInfo reports.
Thanks to WhatsApp, let your contacts know that you have changed their phone number!
As the screenshots below show, this future feature is under test for Android and iOS versions. To use this option, go to Settings, Account then in Change number. Whether you have an iPhone or an Android smartphone, you can choose to:
Notify all your contacts in your directory when a number is changed
Notify only contacts you are chatting with (active chat)
You can also customize the list of people you want to notify
Groups you are a part of will also receive a notification : they are indeed considered an active cat, specifies WABetaInfo. Of course, you can also choose not to notify any of your contacts that you have changed their phone number. Once the number transfer is complete, an information bubble will appear above each conversation mentioned by the user, with the new number to use.
To take advantage of this new option, and many others, on your Android smartphone, you need to download the latest beta version of WhatsApp from the Google Play Store. If you prefer large screens, download the latest version of WhatsApp for your Android tablet. What do you think of this feature? Are you going to use it?