This beta version of WhatsApp for computers provides early access to new features that will arrive in the final version.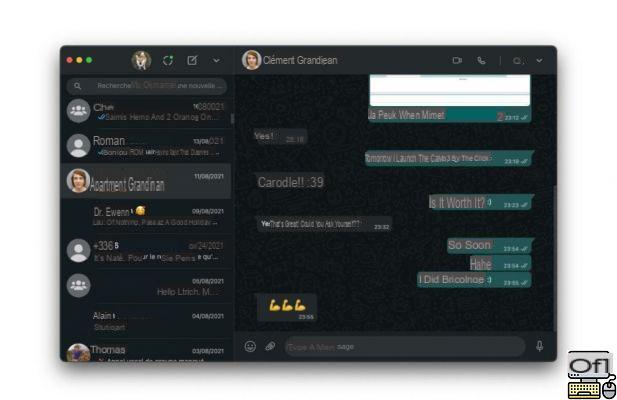 We explained it to you yesterday, WhatsApp now offers its new products in preview on Windows and macOS. These are native applications which will therefore be much more pleasant to use. To start, WhatsApp offers to test the recording of voice messages. These now appear as waves in the encapsulated message.
How to download WhatsApp beta for Windows and macOS?
As mentioned at the beginning, the beta version of WhatsApp is available for Windows and macOS. To download it, it is not necessary to go through a store, but rather to follow the following links.
Download WhatsApp Public Beta on Windows (.exe)
Download WhatsApp public beta on macOS (.dmg)
By installing these programs, you will automatically be enrolled in the beta program. To retrieve the latest versions, this is done directly on the links below.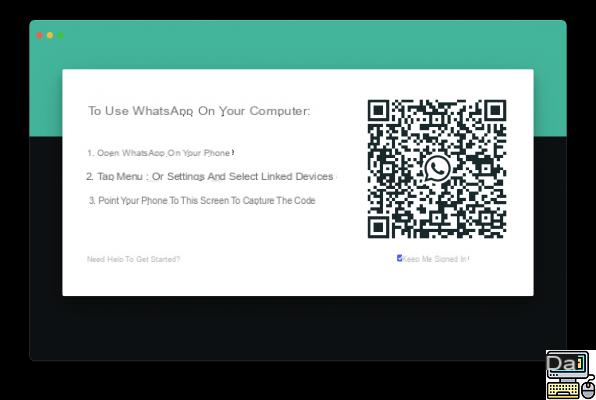 The use remains very simple, you always need your smartphone with WhatsApp already configured, then just scan the QR code displayed on your PC / Mac.

WhatsApp
Download WhatsApp Free APK