WhatsApp will finally allow users to change the colors of the app's interface. According to a leak, the instant messenger is currently developing a feature that allows you to change the colors of certain interface elements, including the call or send message buttons. Unfortunately, this tool would only darken or lighten the green color imposed by WhatsApp.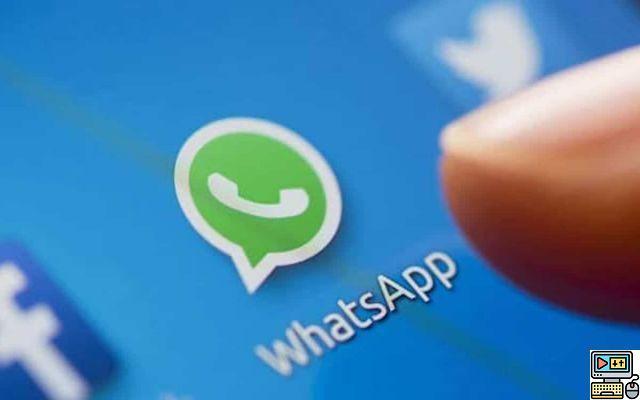 While digging through the code of the latest WhatsApp beta, WABetaInfo, a website dedicated to messaging news, discovered a new customization option. "WhatsApp is developing a feature that allows you to change certain colors in their application" explains WABetaInfo in a tweet published on March 29, 2021.
According to the captures published by WABetaInfo, it will obviously be possible to change the tint of certain elementss of the interface of WhatsApp on mobile. Among the elements that can be personalized, we find the chats icon, the icon allowing to write a message, the button to send a message or the icon to choose a content (videos, GIF, photos to to send).
On the same subject: WhatsApp will soon no longer work on these old iPhones running iOS 9
WhatsApp works on very limited customization options
As mentioned, the instant messaging app just suggest variations of green. On the first capture, we see that the user has darkened the shade of green. On the second, the green of the interface elements is much brighter. Currently, WhatsApp only offers one green color throughout the interface.
This option promises to be particularly limited and should frustrate WhatsApp users who want to drastically change the messaging design. To be able to customize the design of the interface, many of them go through third-party applications allowing them to use WhatsApp services. Obviously, the messaging advises against using these solutions: "WhatsApp does not support these third-party applications, as we cannot verify their security practices".
According to WABetaInfo, "the feature is under development and there are no further details at this time." For the time being, we do not know when this new feature will be implemented in the final version of WhatsApp on Android and iOS. We'll tell you more as soon as possible. While waiting for more information, do not hesitate to give your opinion in the comments below.
WhatsApp is developing a feature that allows to change some colors in their app. ?
The feature is under development and there are no further details at the time. pic.twitter.com/z7DMLjaG6l
- WABetaInfo (@WABetaInfo) March 29, 2021