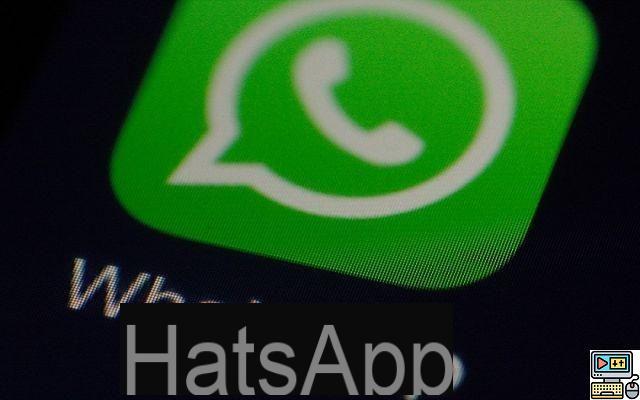 WhatsApp is preparing a group message self-destruct feature. The option was spotted by the Wabetainfo site a few weeks ago. While we expected it to come in the form of Snapchat's ephemeral messages, the feature actually has a whole other purpose.
WhatsApp is about to welcome a new feature. And as often, it was spotted in the beta version of the application pending a large-scale deployment. Soon you will be able to schedule messages to auto-delete after a certain time : an hour, a day, a week, a month or even a year.
Initially, this feature which was equated with Snapchat-inspired ephemeral messages but breaking news, WhatsApp is considering it as a group message cleanup option. Clearly, it is not intended for individual chats with your contacts but only for discussions in the discussion forums
In any case, this option will be very practical and will allow you to regularly free up storage space. Indeed, group messages can very quickly pile up with multitudes of media (images, audio, videos) which unnecessarily occupy the internal memory. WhatsApp automatically downloads images by default and this extends to videos when you are connected to a WiFi network.
Also read: WhatsApp – the hidden features that will make your life easier
Rather than performing a manual cleanup, you'll soon have the ability to schedule automatic deletion of messages and media with it. According to WaBetaInfo, WhatsApp will give administrators the option to enable or disable the option. Clearly, the participants in the discussion forums will be dependent on the choice of the latter. However, it is possible that the functionality will evolve in the meantime before the general deployment, the date of which is currently unknown.
The editorial advises you:
WhatsApp: you will no longer have to listen to voice messages thanks to this feature
WhatsApp will finally allow migration between iPhone and Android
It's easy to tell if a contact has blocked you on WhatsApp, but some indicators can also trick you into believing it unfairly. So how do you know… You sent a message by mistake on WhatsApp and want to delete it? It is quite possible as we explain in this tutorial. WhatsApp is full of features…WhatsApp now allows you to disable notifications from a conversation for life. Something to let you breathe when the latter are incessant. Here's how. Notifications are often abusive.…The photos you receive on WhatsApp end up in your gallery by default. But a very simple maneuver allows you to stop the automatic backup, which turns out to be very…