Microsoft and Google have worked together to stop Windows 10 emoji picker from bugging with Chrome. An API update is in the works.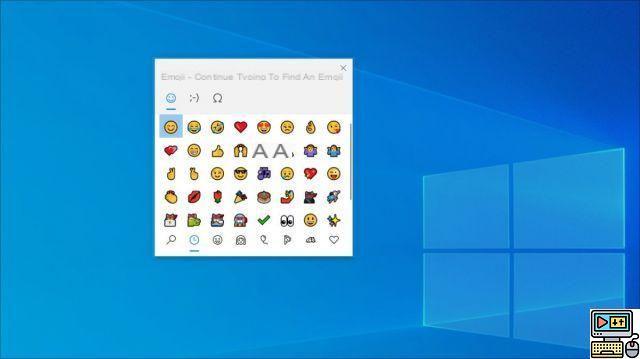 The Windows 10 emoji picker // Source: Microsoft
If you had any issues with the Windows 10 emoji panel on Chrome, good news: the bug will soon be fixed.
This is the announcement made by Microsoft and Google who have made changes to the tool. The emoji selector was offered in simplified access to be used on the Chrome browser. But some users experienced some disappointments with the window being displayed in the wrong place, making use complicated. It was the same with the virtual keyboard of Windows 10.
To learn more
Windows 10: new Sun Valley interface and Android applications are becoming clearer
A rare bug, but which has the gift of annoying. According to Microsoft, this was due to an incorrectly applied "browser zoom factor". This had the effect of placing the window in the wrong place on some sites by incorrectly delimiting "the coordinates of the root frame of the visual window".
A bug that only affects a few sites
As for the virtual keyboard, on some mobile devices, the bug made text entry complicated or even unusable, but also for different keyboard functionalities.
To learn more
How to download and install Windows 10 on your computer
In a new release of Chromium code, Microsoft will enable support for a new API for its emoji picker and virtual keyboard. It will allow in particular to recover the control limits of the element to improve its behavior and avoid random placements.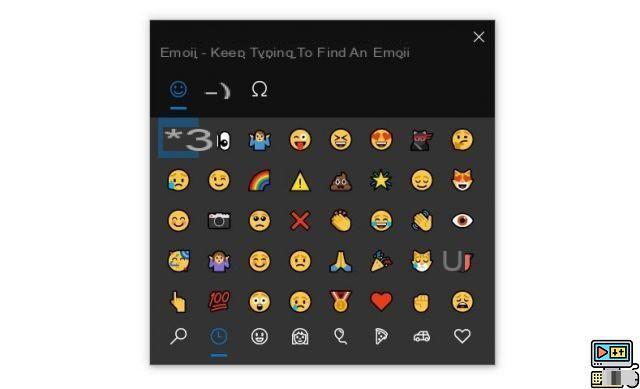 Source : Windows Latest
From now on, Google Chrome will open the window near the cursor, at the level of any element whose content is modifiable (a text box for example). The position of the selector can be chosen manually at any time.
The change is expected to come, along with the rollout of other APIs, during the Windows 10 Sun Valley update in the fall.