Windows 10 now forces the creation of a Microsoft account when installing the operating system on certain machines. This account creation was optional until now, but Microsoft seems to be pushing this change on a large number of machines. There are still some tips if you don't want this account.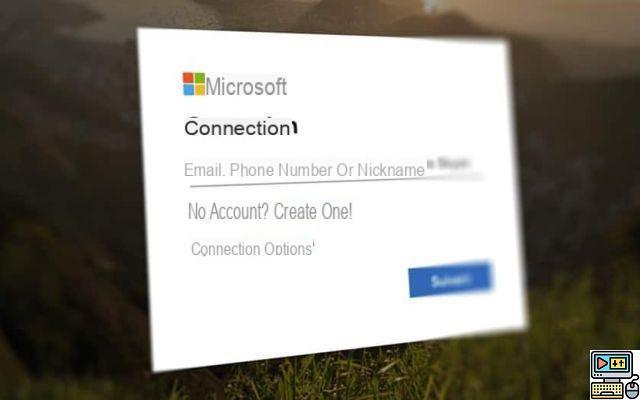 Microsoft is pushing a new Windows 10 installation procedure on some machines in Spain. Concretely, no major upheaval, with one notable exception: if your PC is connected to the internet, installer can now force you to create a Microsoft account.
Until now there was indeed a screen of the installation that asked the user to enter their credentials or create a Microsoft account. But this screen had a link Ignore ou Create a local account as pointed out by our colleagues from Cnet. It was thus possible to continue the installation procedure by creating only a local user account.
Now you can only click on Next ou LEARN MORE in addition to two links pointing to the Terms of Service and privacy info. When you click LEARN MORE a Sign in with a Microsoft account page now touts the benefits of the account, while also explaining that you can remove it and sign in with a local account after installation is complete.
Read also: Windows 10 - Microsoft recognizes the bug that erases files and explains how to recover them
Originally, this change appeared on a small number of machines only in the United States. It therefore seemed to be a test, but now, as Cnet notes, the new installation procedure also appears on machines in Spain. There are still two solutions if you do not want this account.
How to install Windows 10 without a Microsoft account
There are two ways to do this - the first is arguably the fastest, but we also follow the Microsoft recommended procedure:
Quick method
Disconnect your PC from the internet before starting the installation
The installation program will then offer you to create a local account.
Microsoft method
Install Windows 10 with a Microsoft account (to be created if you do not already have one)
Once the installation is complete, go to Start> Settings> Accounts> Your information
Select Sign in with a local account instead
After completing these steps, you can simply delete your Microsoft account.