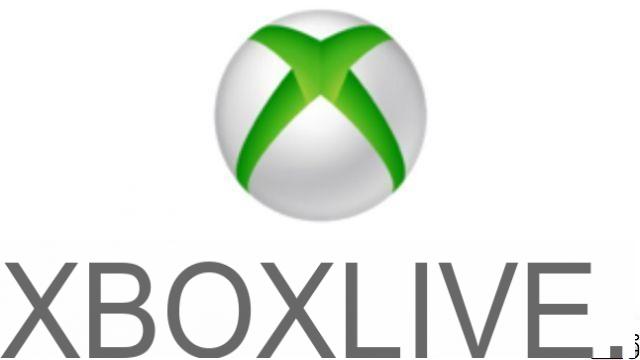 Comment
As part of the Game Developers Conference 2019, which will be held from March 18 to 22 in San Francisco, Microsoft will present a new development kit aimed at bringing Xbox Live to smartphones and even the Nintendo Switch.

© Microsoft Xbox

Primary objective, to make the functionalities of Xbox Live accessible on a wider range of products, even if it means also offering it on a competing console. If there is no question of invading the PlayStation 4, it is indeed the Nintendo Switch that Microsoft is aiming for. Console, it is true, quite different from the Xbox One – in terms of operation as well as the catalog of games – not to make the situation too embarrassing. But it is above all a question of giving access to clubs, to the list of friends, to the success of games and other Xbox Live functionalities to the numerous mobile terminals and in particular to smartphones, whether they work with Android or iOS.
It's also about breaking down boundaries, like what some so-called "cross-platform" multiplayer games do by letting players meet each other even if they don't use the same console or if they use from a PC. We are thinking in particular of Minecraft, a cross-platform game par excellence, already giving Switch players the possibility of meeting Xbox One, PC, Android or iOS players in their games, without forcing them to subscribe to an Xbox Live subscription. This is also the case for successful games such as Rocket League and recently Fortnite, which now even welcome PlayStation 4 players.
A strategy of openness that Microsoft intends to develop with the simplified establishment of gateways between the different platforms, thanks to the services of the company PlayFab which fell into its lap last year.
With this expansion, Microsoft hopes in any case to increase its number of active Xbox Live users, announced at 64 million as of December 31, 2018.