As is often the case with operators, it is now Bouygues' turn to try to modify the offer for its Bbox customers by adding a new option which is not free. Fortunately, it is possible to refuse.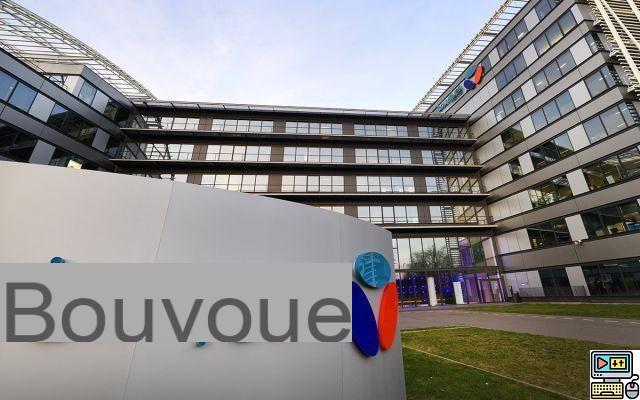 While we mentioned yesterday a new increase of 3 € for Internet customers at SFR, it is Bouygues' turn to add a new paying option for its Bbox customers. This is not the first time that Bouygues has sought to modify its offers, since only a few months ago the operator had already increased the price of its mobile plans.
This time, Bouygues adds unlimited calls to mobiles in Europe for its Internet subscribers, and charges for the new option in a rather special way. Indeed, according to an email sent to a subscriber and retrieved by our colleagues from Cable Review, Bouygues announces that this new option would usually be charged 7 euros per month to customers, but the operator would have chosen another way to make money.
Also read : Bouygues Telecom is increasing the price of the B&You package again and you have no choice
How to refuse the modification of your offer?
Rather than the new option giving access to unlimited calls to mobiles in Europe being billed monthly as would usually be the case with an offer of this type, Bouygues decided to take this money from the security deposit (of 49 euros). In other words, when you want to terminate your contract with the operator, you will no longer have access to these 49 euros. As a reminder, this security deposit has not been offered since 2015, so this only concerns long-time subscribers.
Fortunately for customers who do not need their landlines to call abroad, it is possible to refuse the new option. However, unlike SFR which gave you a link on which to carry out the operation, affected Bouygues customers should call customer service on 1064, enough to discourage some. The modification of your Bbox Internet offer should be effective from October 6, 2021, so you will need to contact customer service before this date.
Source : Cable Review